Work
Definitions of Success
Creating provocative, ear-to-the-ground communications that solve problems, build value, and genuinely move people.
Contact Us
Clients
THE COMPANY WE KEEP
Collaborators, innovators, movers, shakers, mischief-makers, independent thinkers of all kinds from businesses big and small. These are the type of folks we love to work with. The ones who want be part of our team and have us be part of theirs.
Oohs and Aahs
And the Winner Is…
Feathers in Our Cap
Rounds of Applause
We already know that our team is absolutely indomitable, but it's nice to have awards we can point to when we say it. Check out some of the accolades we've won for setting the industry ablaze.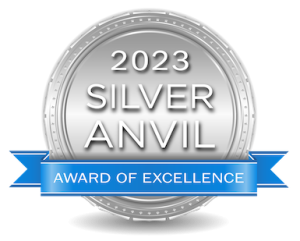 PRSA Anvil Award
Integrated Communications, Government, 2023 - Nevada Health Link Open Enrollment Campaign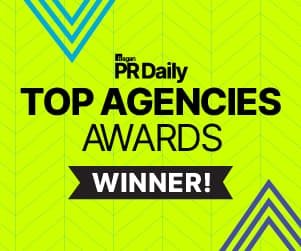 PR Daily's Top Agencies Awards
Small Agency, 2023

Nevada Business Women to Watch
Abbi Whitaker, 2023

Hermes Creative Awards
Platinum, Web Design, 9DOTARTS, 2022 Gold, Web Design/Creative, Edgewood, 2022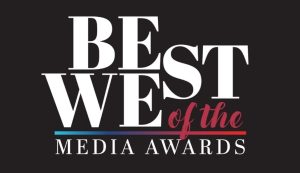 Advertising Agency of the Year
2022, AAF Best of the West Media Awards, American Advertising Federation (AAF)

Gold Midsize Agency of the Year
2022, Bulldog Awards