Discover Kalispell
Creating the Passport to America's Last Frontier
services
Branding/Identity
Naming
Content Campaign
When most travelers think of Montana, they think of Glacier National Park. However, with the rise in visitors to the park over the last 5 years, it has become increasingly complicated to visit — larger crowds and overloaded reservations systems have caused countless visitors' trips to go awry. Discover Kalispell saw this as an opportunity to leverage their proximity to the park and encourage Montana visitors to explore their destination and experience great trails, stunning views, and a charming small town — minus the crowds.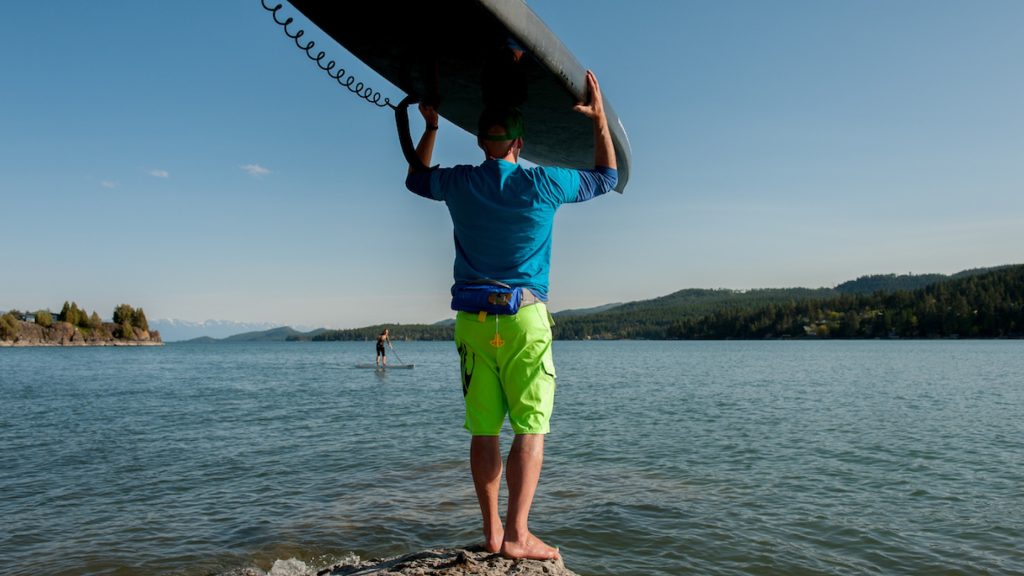 Using Bandwango, a travel technology platform that provides a digital passport with places and experiences visitors can enjoy, The Abbi Agency created a list of locations where visitors could 'check in,' ranging from outdoor adventure activities to in-town shopping and dining spots. These locations were thoughtfully considered to give travelers the full Kalispell experience and encourage them to explore beyond Main Street. Visitors were further incentivized to visit multiple locations with prizes — all leading up to the chance to win one grand prize.
After the pass was finalized, TAA set out to promote it and earn participants. Through the use of hyper-targeted digital media, TAA was able to reach Kalispell's target audience and serve them Town & Trails Pass ads as they were considering the destination. Additionally, ads were served to individuals as they came in-market in hopes of getting participation from individuals who were not previously aware of the program. This led to 85 sign-ups in the first 3 months of the pass being live.
If you're a destination marketing organization interested in making marketing magic, click here to fill out a request for work form, or click here  to read more of our case studies.