The Abbi Agency Collects Eight ADDY Awards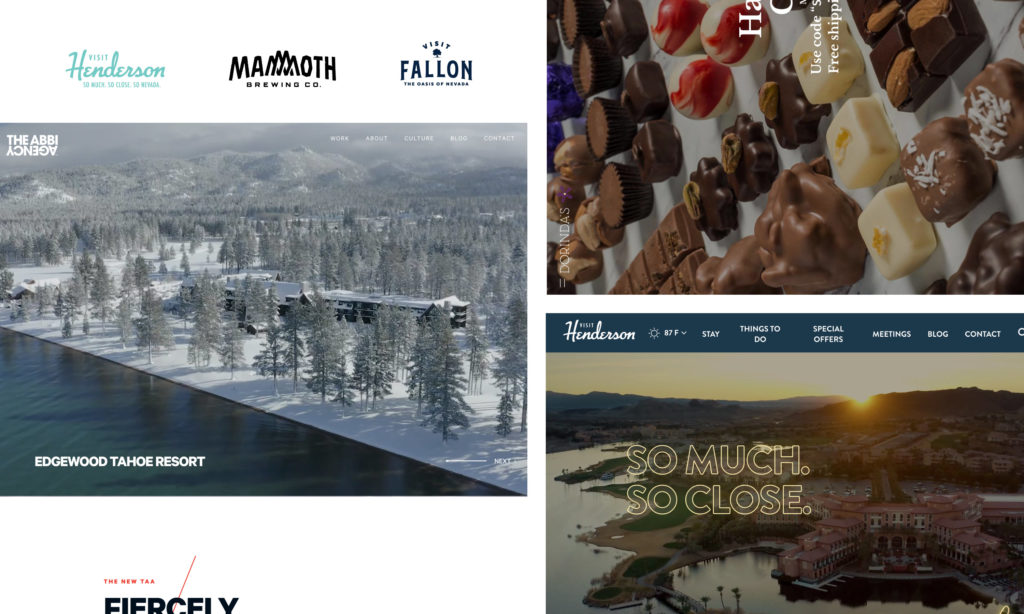 The Abbi Agency is thrilled to announce eight wins in the 2020 American Advertising Federation's Las Vegas Chapter ADDY Awards. While the in-person celebration has been postponed, our excitement isn't!
The Agency took home (so to speak) awards ranging from bronze to gold. Each campaign had that special "Abbi Agency" shine, and our team is proud to be recognized for their work to make each one truly special. Spanning the agency's core integrated skills in design, brand development, websites and interactive presence, these awards truly represent The Abbi Agency's strengths.
"It's always nice to receive recognition for our work, but particularly in the Las Vegas area where we are experiencing such growth," said Bryan Allison, Chief Marketing Officer of The Abbi Agency. Allison oversees the company's growing office in Southern Nevada. "We are proud to serve clients statewide, regionally and throughout the United States."
The ADDYs are the annual competition conducted by local AAF chapters nationwide. AAF is a national organization that celebrates excellence and achievement within the advertising industry. Agencies from throughout the country have the chance to compete in various levels of competition, from local to nationals. Winning gold means The Abbi Agency's campaigns proceed to the district competition, where they have a chance to move to nationals.
Awards by category were:
Gold
The Abbi Agency – Advertising Industry Self-Promotion Online/Interactive
Silver
Visit Henderson– Consumer Website
Visit Fallon – Consumer Website
Vive – Business-to-Business Website
Mammoth Brewing Company – Logo Design
Bronze
Edgewood Tahoe: Chronicles of Time – Magazine Advertising Campaign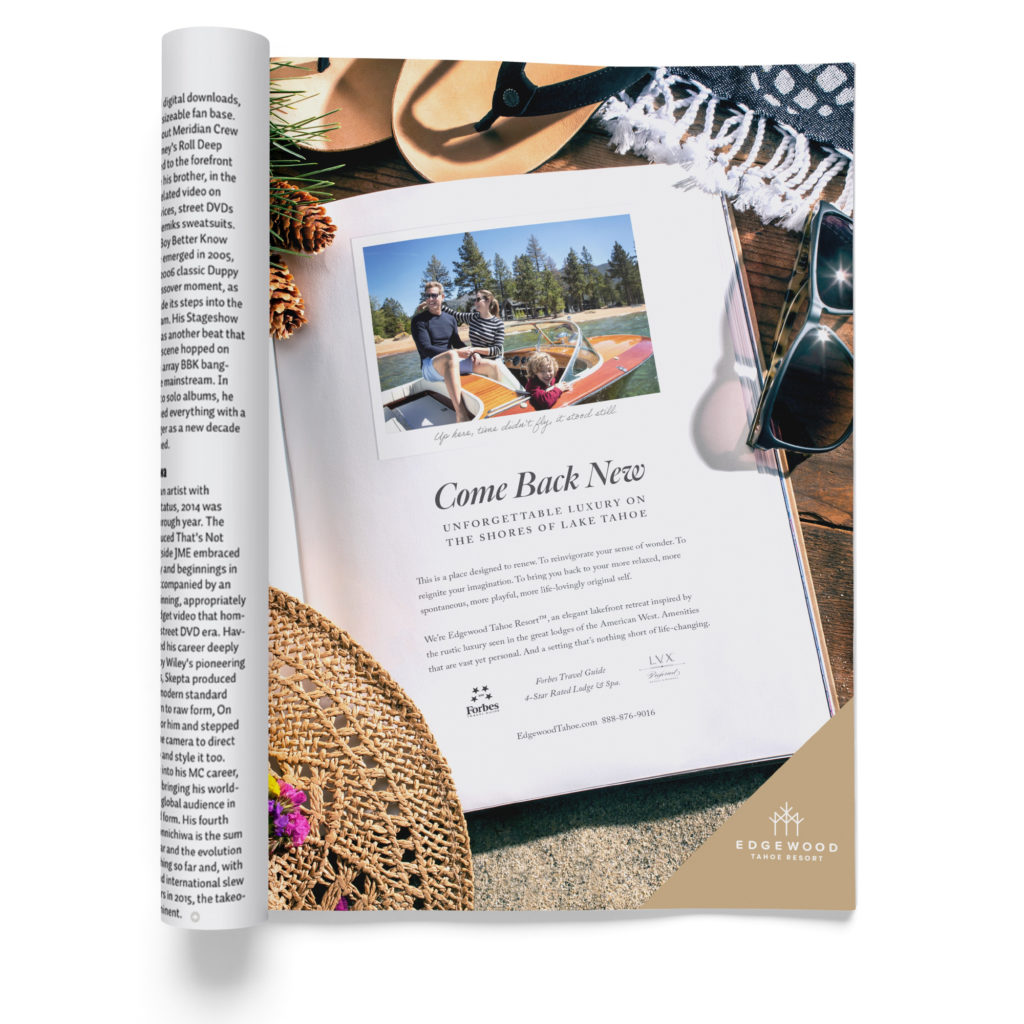 Dorinda's Chocolates – Consumer Website
Visit Henderson Rebrand – Logo Design
Now time for our Oscars speech. The Abbi Agency would like to wholeheartedly thank everyone for supporting these campaigns, whether you're client or consumer. We are proud of everything that our team has accomplished, and especially the work you see above. Want to take a closer look at what we do? Click the links on each submission or visit our website's work page.
Related Posts