The Government's Choice
Why we are the perfect choice
The Abbi Agency is a highly specialized marketing and communications firm that focuses on public outreach for government entities. Our impressive portfolio includes work with key Nevada organizations such as the Nevada Department of Motor Vechiles, Nevada Governor's Office of Economic Development, Governor's Office of Workforce Innovation, Nevada Department of Education, Nevada Department of Conservation and Natural Resources, Silver State Health Insurance Exchange, and more.
We have made a significant impact on Nevada communities by enrolling over 900 individuals in training programs, assisting more than 100,000 people in obtaining health insurance, and fostering valuable partnerships between government entities, corporations, and nonprofits.
As a certified B-Corporation and woman-owned disadvantaged business enterprise, The Abbi Agency boasts a talented team of 50 experts across diverse fields and operates offices in Reno and Las Vegas. Our outstanding work has earned us numerous accolades, including being named Advertising Agency of the Year and Gold Midsize Agency of the Year.
As part of our commitment to providing comprehensive services, The Abbi Agency collaborates with two trusted partners: Impact Evaluation & Assessment Services and Public Health Consulting.
Our Partners
Public Health Consulting (PHC) was founded by Dina Hunsberger, Heather Kerwin, and Sara Behl, bringing together their respective skills and deep-rooted passion for public health. With Hunsberger at the helm, boasting more than 25 years of extensive experience, PHC offers comprehensive services to clients across the public sector, non-profit organizations, and community groups. Hunsberger's expertise lies in proposal development, strategic planning, program evaluation, and data analytics. She holds a PhD in public policy and program evaluation, as well as a Master of Public Health degree.
Driven by a purposeful blend of qualitative and quantitative methodologies, Impact Evaluation & Assessment Services is a consultancy that empowers organizations to achieve their objectives and drive meaningful change within their communities. Led by owner Margo Teague, who possesses over 30 years of experience and holds a BS from Great Basin College and an MS in Applied Cultural Anthropology from the University of North Texas, Impact Evaluation & Assessment Services excels at leveraging statistical analysis and exploring the lived experiences of project participants.
Services We Offer
data analysis & report development

Statistical Analysis of Raw Data
Data Visualization
Development of Reports for Publication
ADA Compliance
project management 

Track Project Timelines
Manage Project Budgets
Day-to-Day Coordination & Execution
program evaluation

Program Performance Evaluation & Improvement
facilitation

Meeting Planning & Facilitation
community building

Market Research
Focus Groups, Surveys, Questionnaires
MAPP & CHANGE Mobilization
Community Action Plans
marketing services

Marketing Plans
Public and Media Relations
Social Media Marketing
Blogs & Email Newsletters
Search Engine Optimization (SEO) Marketing
Community Outreach, Sponsorships & Relationships
Creative Services
Traditional & Digital Advertising
Market Research, Data Analysis & Reporting
Needs Assessment Development
training

Develop Training Programs
Coordinate Training Sessions
The Company We Keep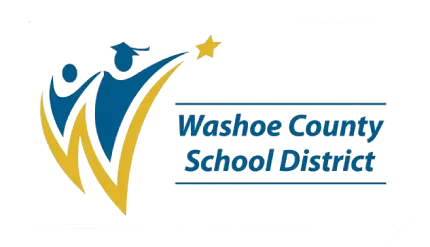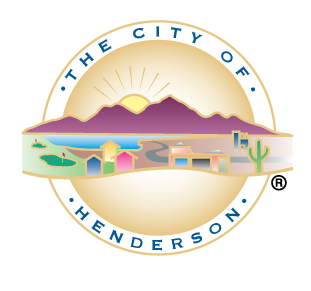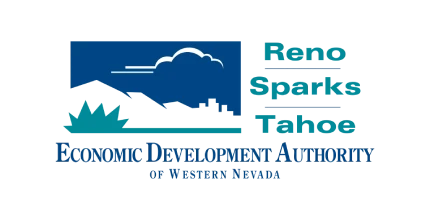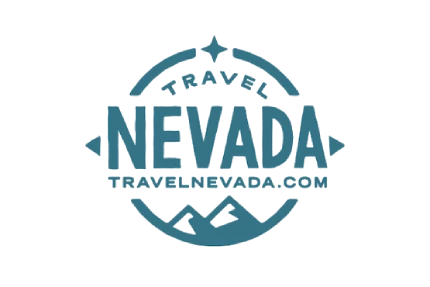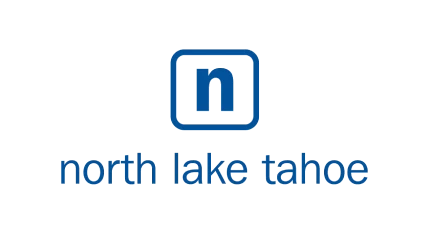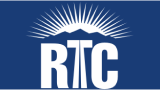 awards
Local Champions, National Acclaim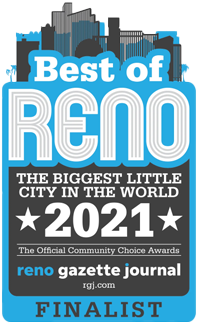 Best Advertising Agency
2021, Reno Gazette-Journal's Best of Reno Awards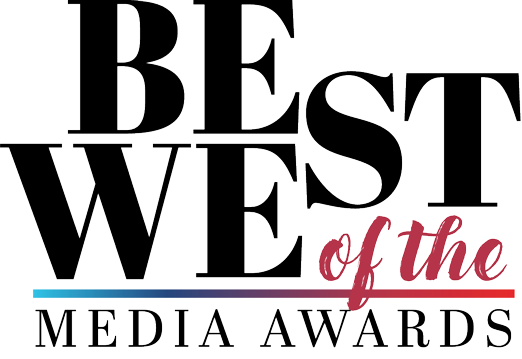 Advertising Agency of the Year
2022, AAF Best Of The West Media Awards, American Advertising Federation (AAF)

Gold Midsize Agency of the Year
2022, Bulldog Awards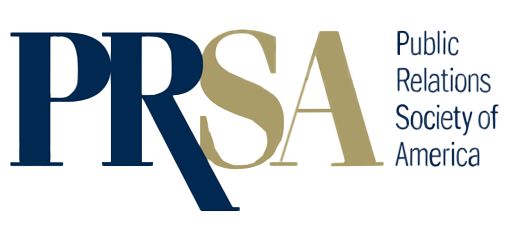 PRSA Pinnacle Awards
2022, 6 awards, including Media Event - Google in Nevada, and Creative - Helios Medical Center

Platinum Creative Campaign Award
2022, Hermes Creative Awards, Price Compete Campaign, Nevada Health Link

Best Governmental or Public Affairs Media Relations Campaign
2022, Honorable Mention, PR Daily