Cision Recognizes The Abbi Agency's Digital-First PR Approach for Visit Carmel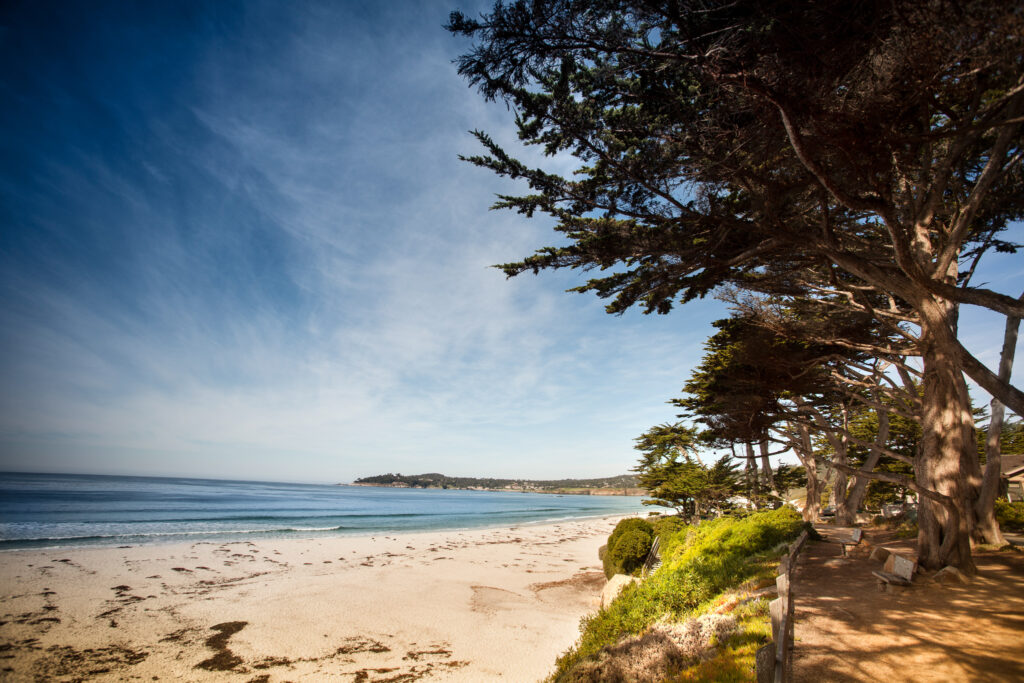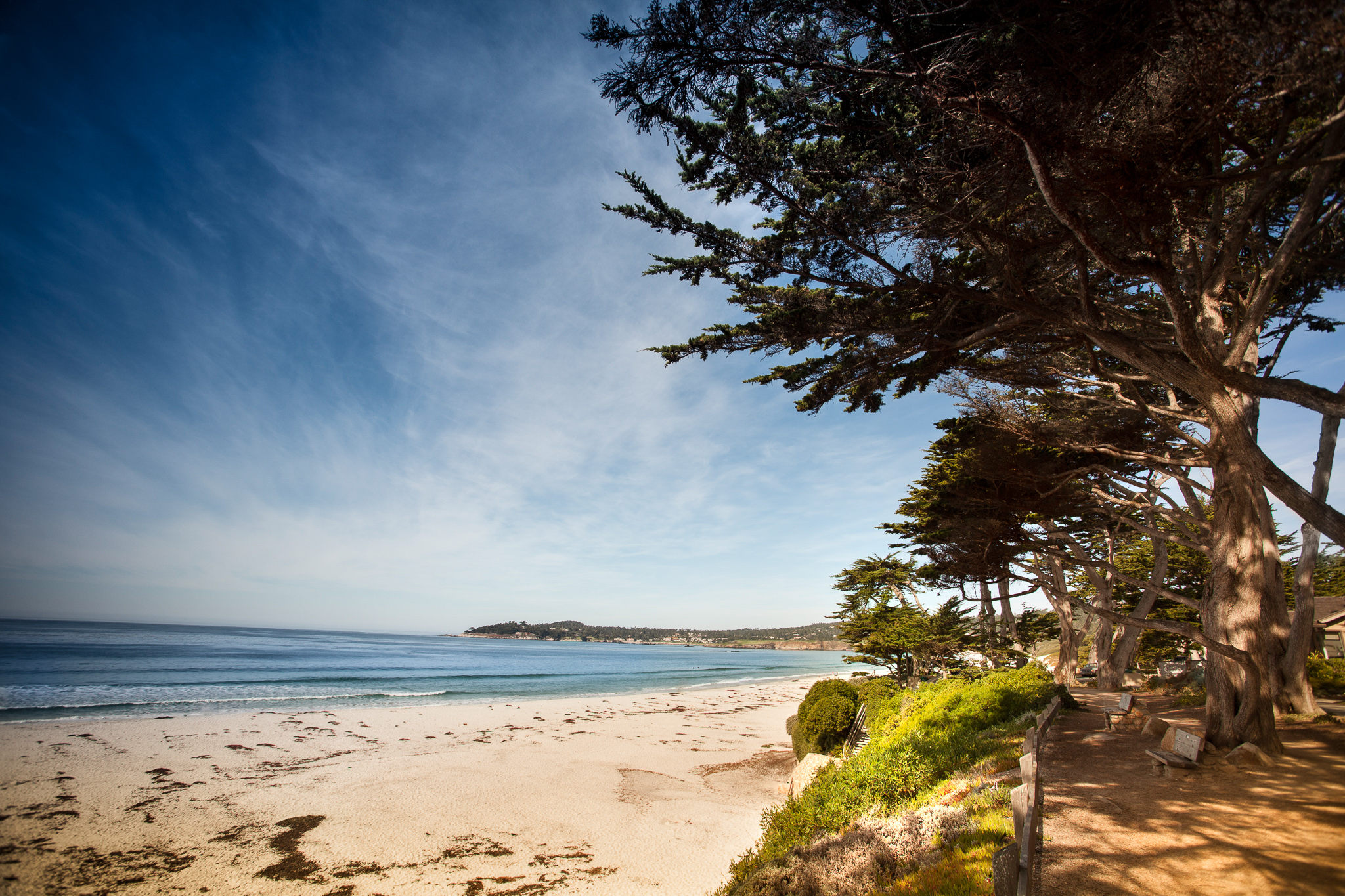 We've shared how The Abbi Agency uses a performance-driven public relations approach for our clients. It starts with a strong strategy to help gain visibility through targeted, optimized PR. We're looking to maximize every element of our client campaigns to increase your marketing reach, create a lasting impression and build credibility in a way advertising can't.
But don't just take our word for it. One of the most important firms in the world of public relations — Cision Ltd. — put its international spotlight on a digital-first public relations campaign developed by The Abbi Agency for Visit Carmel. That's the destination-marketing organization for California's Carmel-by-the-Sea.
Cision, a Chicago-based company with international reach, is well-known in the media world as the owner of PR distribution sites such as PRNewswire, PRWeb and HARO ("Help a Reporter Out," where journalists can connect with expert sources).
The Abbi Agency began working with Cision after Visit Carmel enlisted us to develop a digital-first PR strategy that would drive visitation and hotel bookings. We promised additional measurable results, including that at least 50 percent of the stories about Carmel-by-the-Sea placed in digital media would include a backlink to CarmelCalifornia.com.
While The Abbi Agency always has invested in top software to help our clients, Cision provided access to even more sophisticated tools to measure the success of our campaign. One tool provided the ability to measure how often the stories we placed mentioned one of our key messages. That happened frequently, as it turns out: Every placement mentioned at least one key message, and most mentioned two or three.
We're thrilled that Cision was so impressed with our work that they chose to spotlight our campaign for Visit Carmel in this digital-first public relations case study. But we're even more thrilled that our work for this important international destination delivered measurable results.
Related Posts