Award-Winning Work For Our Clients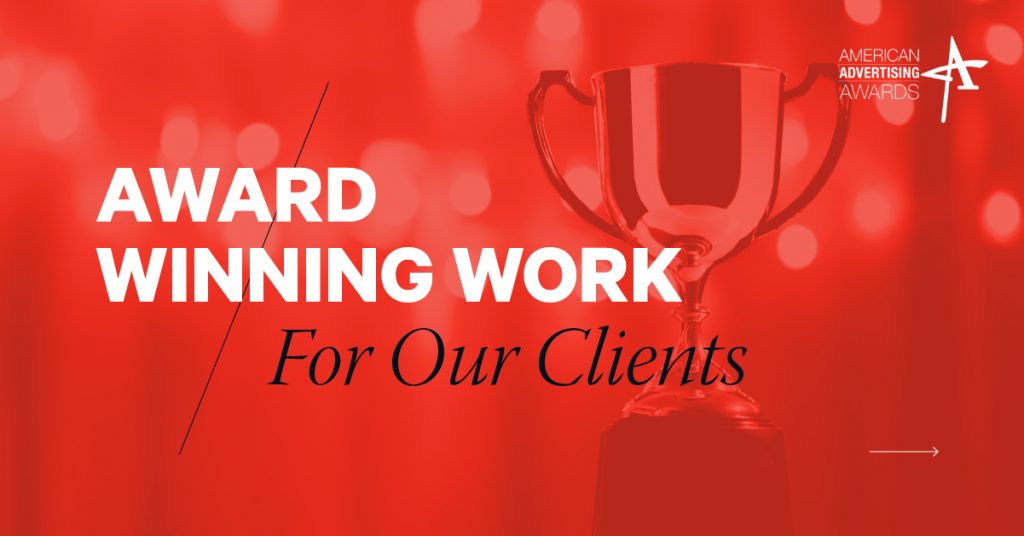 Many businesses found themselves pivoting in 2020, and the need for clear, effective marketing was as important as ever. The Abbi Agency is proud to announce our Gold, Silver and Bronze wins in the 2021 AAF Reno Chapter American Advertising Awards.
In July, The Abbi Agency acquired UK-based digital shop Made by Chance, and that focus and investment on digital marketing is on display with two Gold wins for website development. The two sites – for Edgewood Tahoe Resort and Nine Dot Arts – are beautiful but highly usable and effective examples of the work our creative, development and marketing teams produce.
Our digital content, social and marketing expertise is also on display in awards for Discover Kalispell (Montana).
"These wins show how our integrated approach – combining creative, development, social and marketing – deliver powerful work for our clients," said Bryan Allison, Chief Marketing Officer of The Abbi Agency. "We're fortunate to work for amazing destinations and companies who inspire our team to deliver such great results."
The American Advertising Awards are the annual competition conducted by local AAF chapters nationwide. AAF is a national organization that celebrates excellence and achievement within the advertising industry. Agencies from throughout the country have the chance to compete in various levels of competition, from local to nationals. Winning gold means The Abbi Agency's campaigns proceed to the district competition, where they have a chance to move to nationals.
Awards by category were:
Gold
Edgewood Tahoe Resort – Consumer Website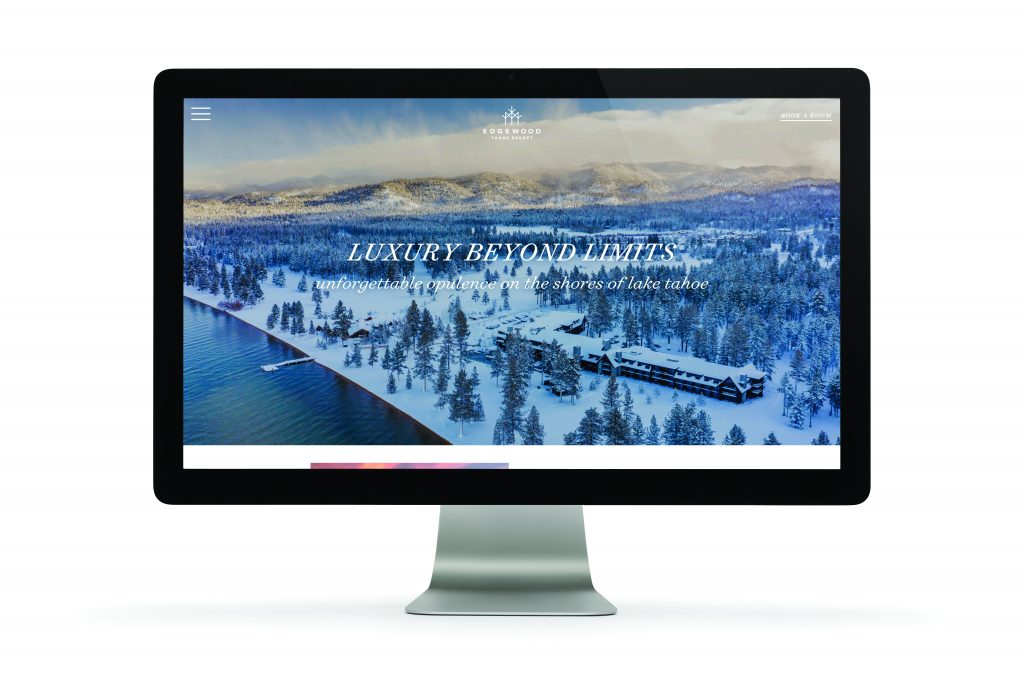 Nine Dot Arts – Consumer Website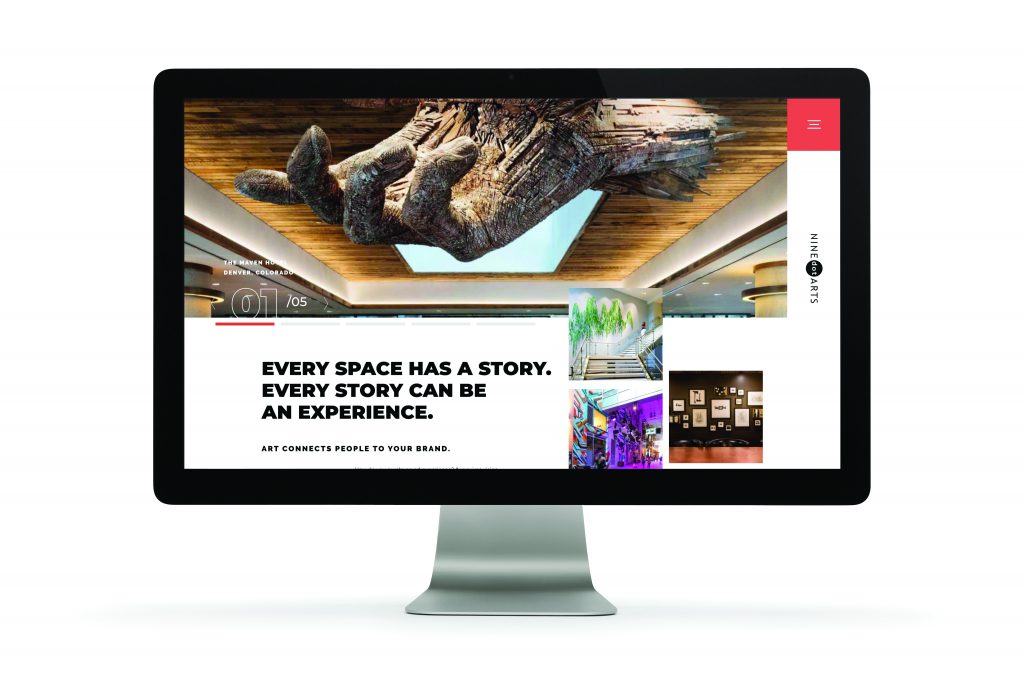 Discover Kalispell – Single Execution Social Media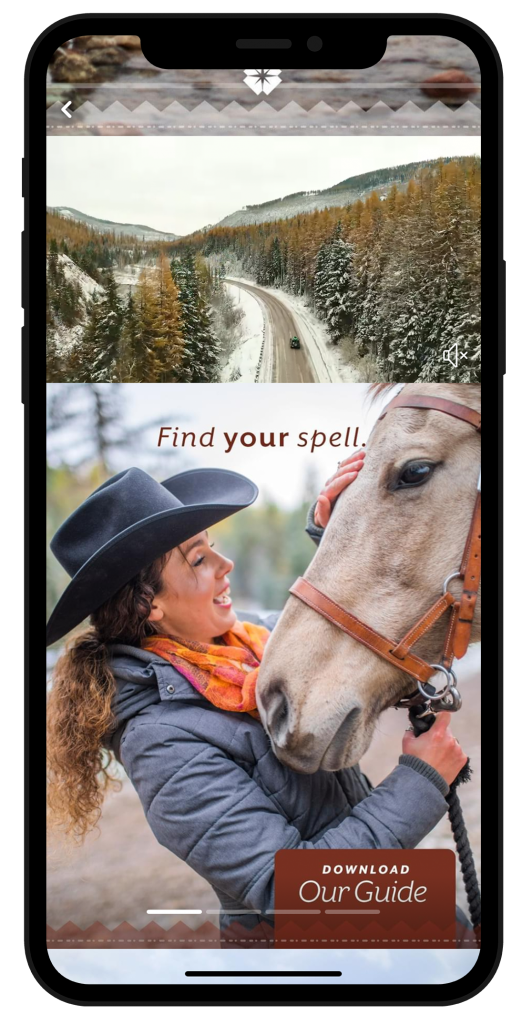 Silver
Edgewood Tahoe Resort Puzzle – Social Media Campaign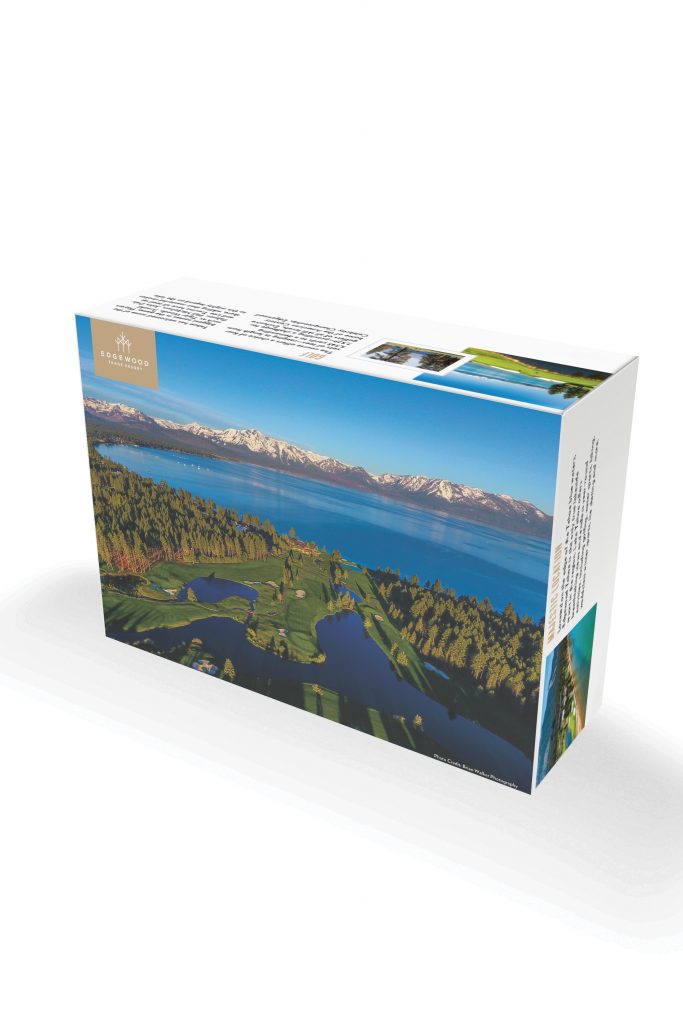 Bronze
NV DMV Smog Spotter – Corporate Social Responsibility Marketing and Specialty Advertising Campaign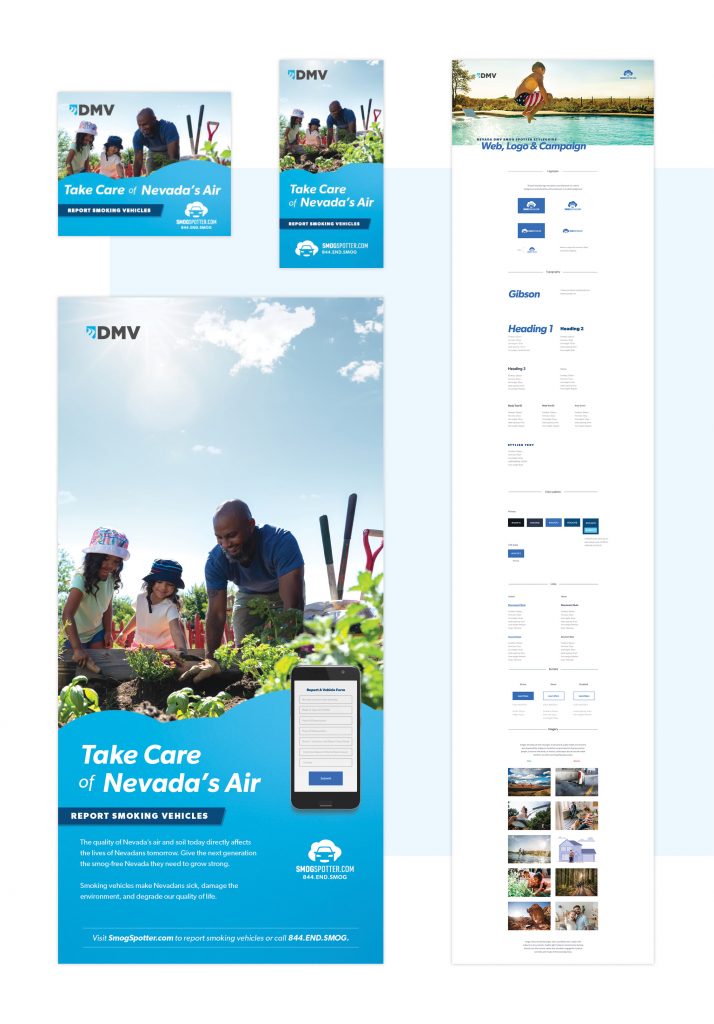 Edgewood Tahoe Resort Wedding Guide – Brochure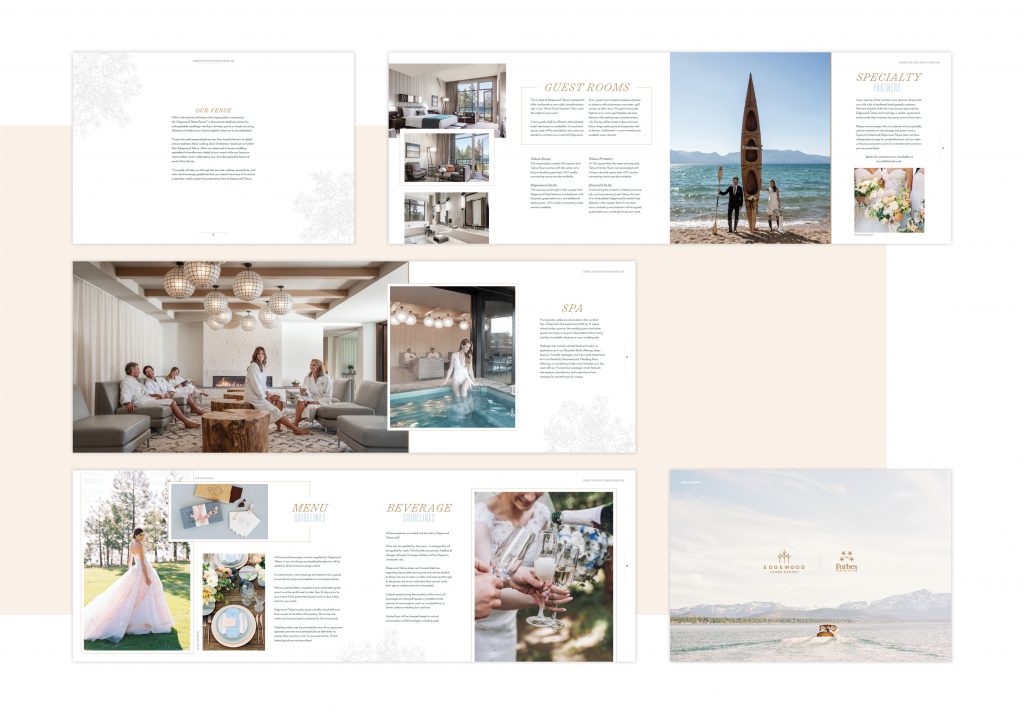 We're proud of our work and love it when our industry peers provide us with recognition. We're proud to work with a variety of clients, ranging from hospitality and destinations to community businesses to government agencies to startups, technology and healthcare. Want to learn more about what we've done? You can find out more on our work page.
Related Posts