The Abbi Agency Hires Bryan Allison as Chief Marketing Officer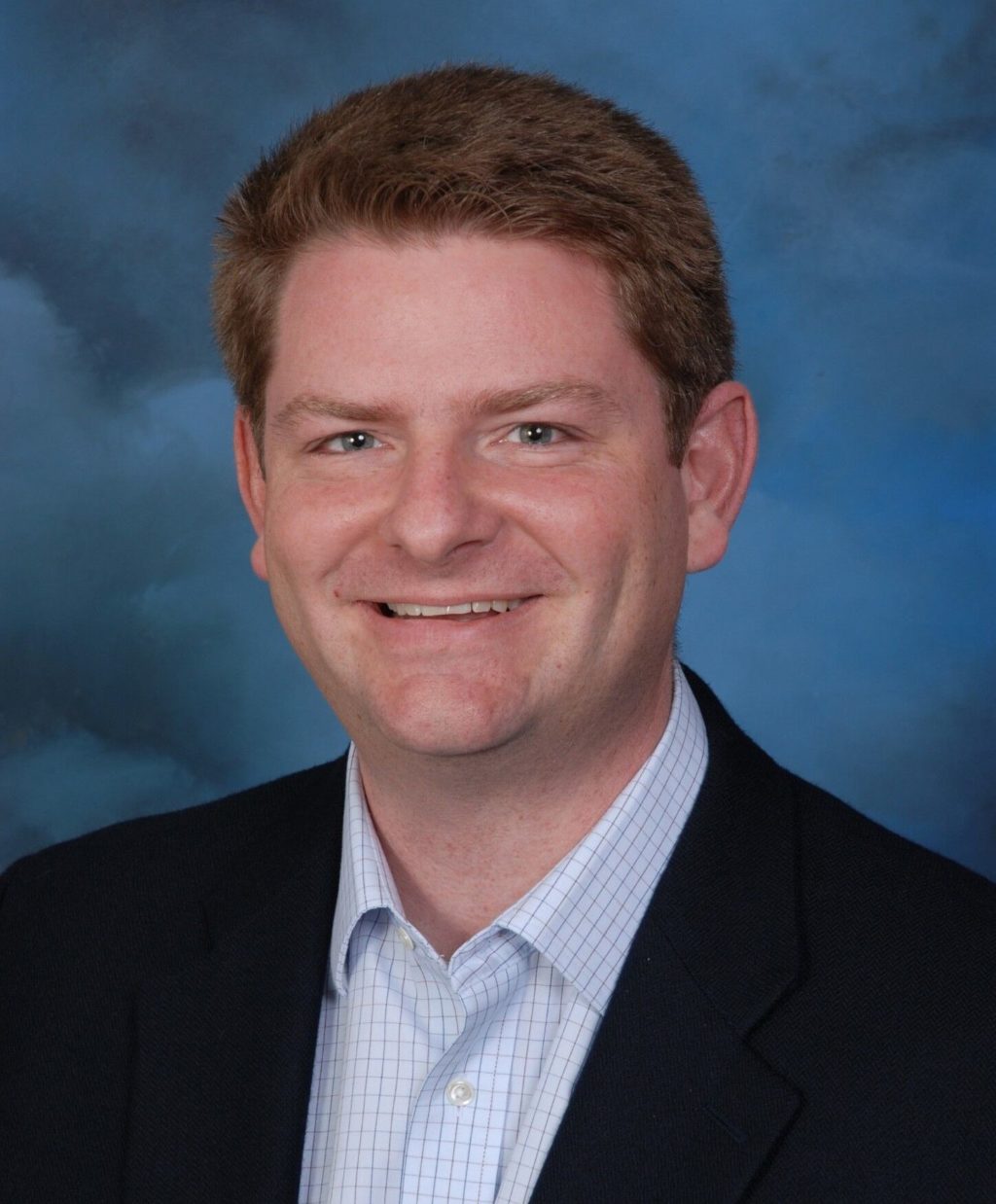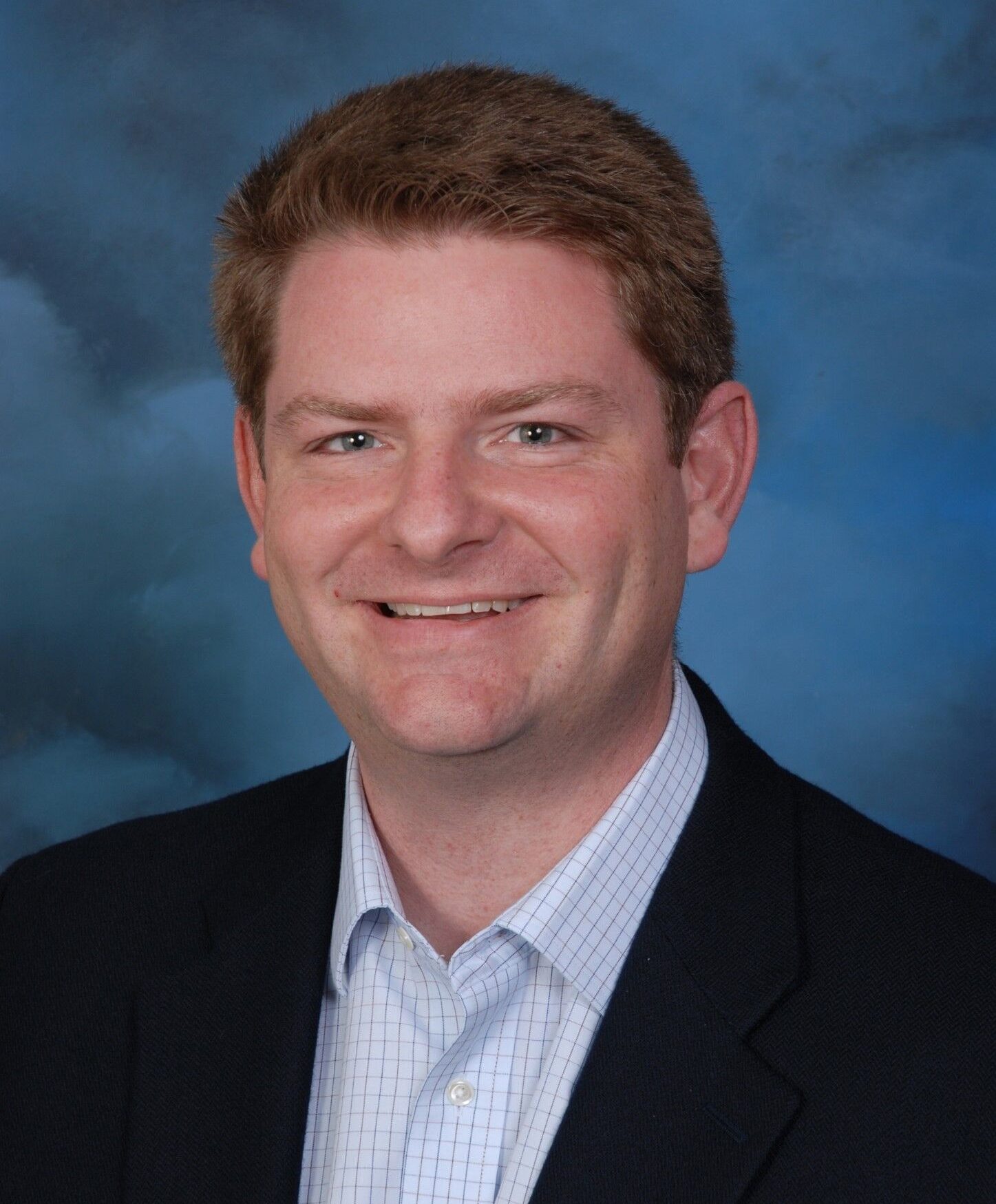 The Abbi Agency Hires Bryan Allison as Chief Marketing Officer
Allison will grow and service the agency's roster of clients in Las Vegas

Reno, NEV. (Sept. 24, 2019)—Bryan Allison, a veteran marketing and media executive based in Henderson, Nev., has been named chief marketing officer of The Abbi Agency, an integrated marketing agency with offices in Reno, Las Vegas and New York.
Allison will oversee multi-channel marketing strategy, including coordination and execution of social media, digital marketing and content development for The Abbi Agency and its clients. In addition, Bryan will oversee the agency's office in Las Vegas to grow and foster client relationships.
"The skills and deep experience that Bryan brings to The Abbi Agency will further strengthen the award-winning marketing strategies that our team executes on behalf of our clients," said Abbi Whitaker, president and co-founder of The Abbi Agency. "He has a proven track record of success with clients and partners in travel, hospitality, consumer products and technology."
Allison started as the first employee of Vegas.com and helped grow the company to hundreds of millions of dollars in annual revenue. He focused on the company's online and offline marketing efforts, including analytics and content, but also oversaw software development, partner relationships and general operations of the 500-employee organization.
His experience also includes more than two decades as an executive of The Greenspun Corporation, the major Southern Nevada publisher of print and digital products. He held positions that included chief operating officer of Greenspun Media Group and chief operating officer and chief marketing officer of Vegas.com.
"The Abbi Agency has a stellar, hard-earned and well-deserved reputation," Allison said. "I am extremely excited to become a part of the team to help existing and new clients navigate the constantly changing and complex worlds of technology and media."
In addition to his role at The Abbi Agency, Allison serves as a member of the Nevada State Board of Museums and History.
Related Posts