Search: What Your Integrated Campaign Might Be Missing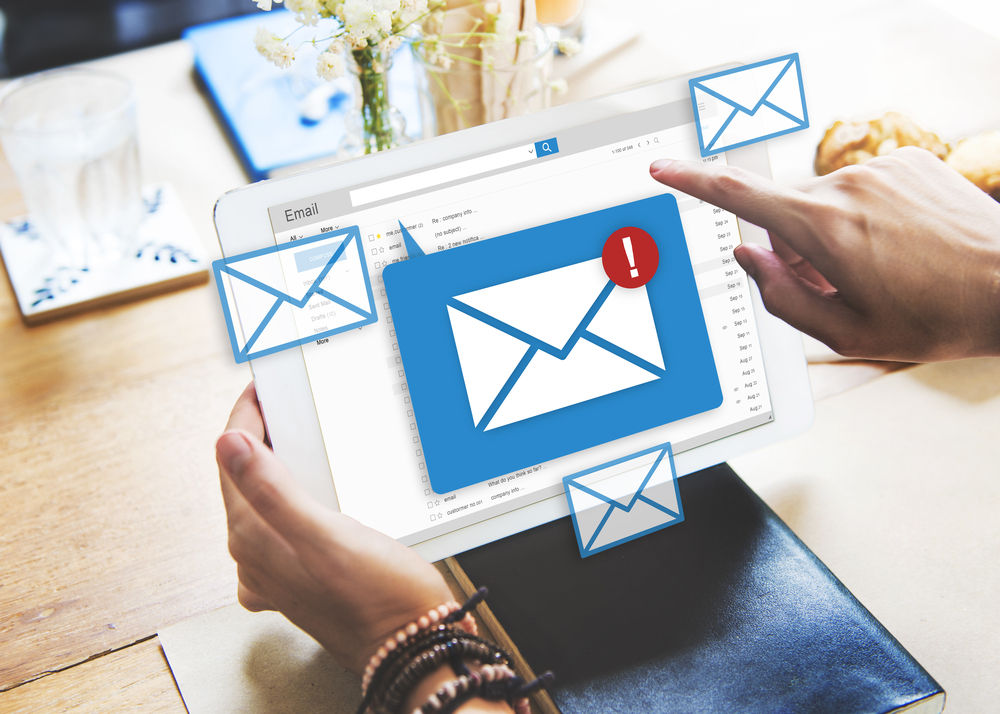 You have a cleverly designed website, a presence on every social media platform. You have influencers, and earned media. You've invested in billboards, stickers and mailers, but your conversions aren't landing and your campaign is going sour.
The search engine results page (SERP) has become a quintessential element of successful integrated campaigns. In fact, according to a recent BrightEdge study, 51 percent of all web traffic comes from organic search. Organic search is such a behemoth in the integrated equation that it's beating out direct web traffic, paid search and social media in getting your audience in front of the right answers and the right purchase.
Bridging the SEO silo is a matter of creating a campaign tailored to the user-information seeking experience. Here's what you need to know to tighten up your integrated campaign.
Become one with Google
The biggest player in the search world, Google, is the omnipresent SEO rule maker. Google is constantly refining its search algorithms to create an optimal experience for the end user. Brands need to play by Google's rules to stay on top.
Ensure your brand's Google presence is current, including accurate and consistent brand name across all digital and social platforms. Create a Google My Business profile and Google Plus page that are kept up-to-date with address, hours, and contact information and encourage customers to write reviews.
Maintain your presence on critical sites that tend to be high in the search engine results page. These may include Facebook, LinkedIn, Yelp, Wikipedia, Crunchbase and AngelList. Your earned media even factors into your SEO strategy; focus your attention on reputable outlets that tend to be high in results.
Create Content with a Purpose
Marketers have a habit of getting sucked into the content cycle –– producing blog and website content on a monthly basis with the overarching drive "the content must be fresh," "the content must be churning."
Then, what purpose is your content serving for your audience?
Producing the right content goes back to the foundation of basic marketing, creating a product that fits consumer needs. In the case of SEO, that need is often not an immediate purchase, but rather to satisfy a thirst for information.
For example, when you Google "How to stir fry," Better Homes and Gardens has a prime seat at the top of the results page with a step by step method to stir frying a main dish.
Various platforms and tools are available for marketers to get a bird's eye view on search keywords that are most relevant to a brand's audience and have the greatest likelihood of optimal placement on the results page. These optimal keywords are the building blocks to content that breaks through the noise.
The right content-keyword combination can get your brand to the very top of the search engine results page, on the merits of quality, not payment. In the game of search, first place on the podium is appearing in the Quick Answer box or Local 3-Pack, which consumers have become accustomed to seeing at the top of the search results page. Numbered lists, images and videos make content a stronger candidate, while a page with a high ranking already will put your brand in the lead.
Check that your Mobile Game is Strong
Two years ago, mobile Google searches began outpacing desktop queries in quantity. In response, Google shifted the algorithm to tailor to folks on the go, placing more weight in results dependent on the user's location. This is why the results for "places to eat" vary dramatically when you're searching from your device in the San Francisco Castro versus Marina districts.
The key to harnessing this hyperlocal world is location, location, location…and a mobile-friendly site. Ensure all information about your brand's customer-accessible location is up-to-date on Google platforms. Work with your web team to ensure your website is mobile friendly and loads quickly. Recognizing customer bounce rates go sky-high with slow-loading websites, especially while on the go, Google has included load speeds in its algorithm for the mobile search engine results page.

Ready to take the next step to creating a fully integrated campaign? Have questions about your brand's SEO ranking? Have no fear, we have a digital team at your disposal to talk through the next steps of your digital presence. You can even contact them here.
Related Posts