Future Tense: How Artificial Intelligence Can Make Smarter Marketers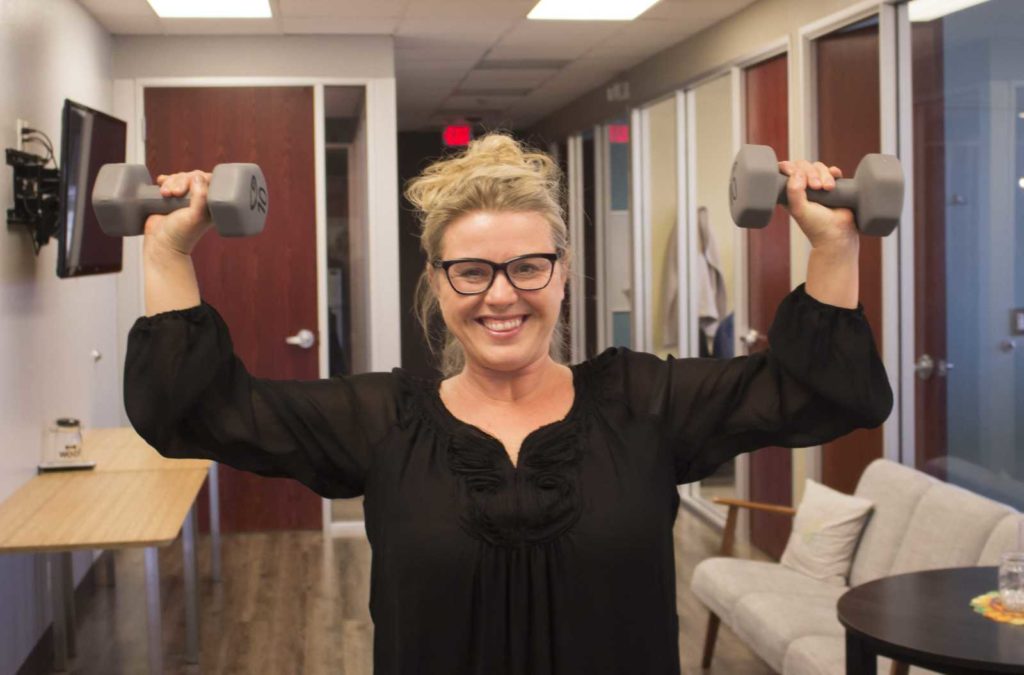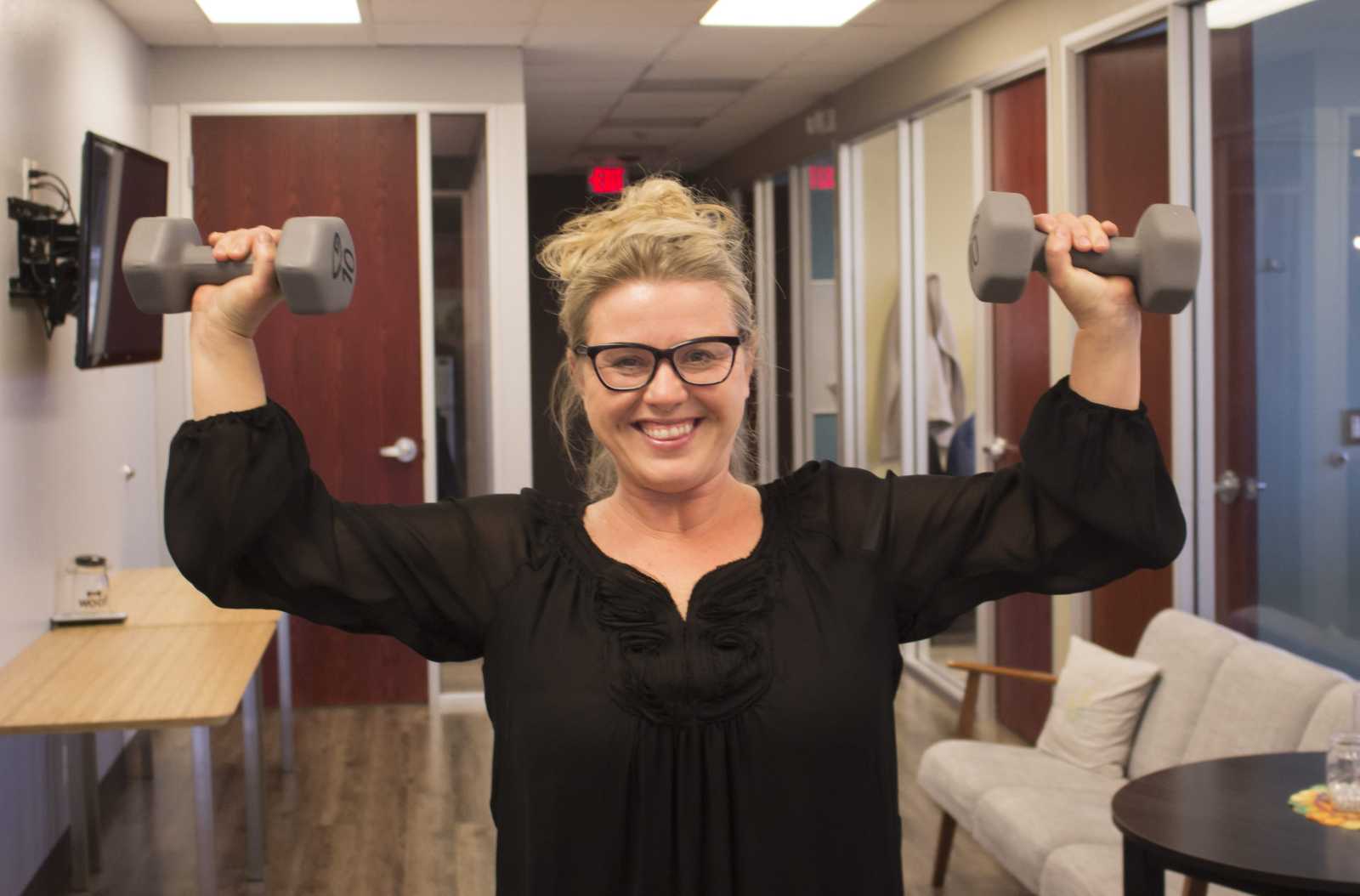 What do artificial intelligence and content marketing have to do with each other?
Our founder, Abbi Holtom Whitaker, has appeared once more in Forbes. This time, she's providing marketers with advice on how to take advantage of the opportunities that emergent deep-learning and artificial intelligence technologies are creating. In the article, you'll learn how A.I. can help you to develop content that anticipates and caters to the needs of your potential customers–intelligently, without spending countless hours doing market research or, worse, simply guessing.
Here's just one gem:
Content marketers are familiar with content planning around information they assume will be in greater demand. In truth, such educated guesswork can be a budget bleed with little to no return. AI can guide marketers toward crafting content that is of greater value — analyzing and strategizing in real-time to enhance discoverable content through pertinent keywords and schematics. One of the strengths of AI in this capacity is its ability to recognize content at its early inception of trending – particularly content that is meaningful to a specific demographic – by using algorithms to track and identify emerging conversations across the internet, especially on social media platforms such as Twitter. These products can also comb through published content to recognize irrelevant information, junk posts and discredited sources, allowing brands to focus on the most engaging content for their audience.
Brightedge, the leading voice in performance-driven content marketing technology solutions, also makes an appearance in this article. In fact, their team is one of very few in the content marketing space leading the charge to break down the silos between consumer intelligence, search engine optimization, and the content we all love to read.
You can read the article in full at Forbes by CLICKING HERE.
Happy marketing,
Team Abbi
Related Posts