FORBES: How to Create a Successful Destination Marketing Video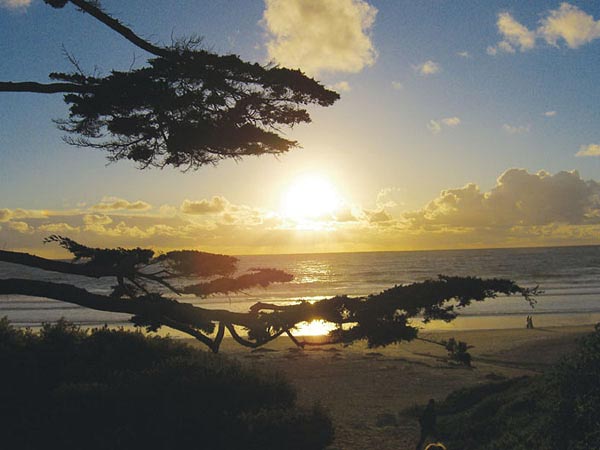 Our founder and president, Abbi Whitaker, returns to Forbes to share her observations on the increasing relevance of video in destination marketing—and how to take advantage of it without becoming cliche.
Of key importance to making a quality destination marketing video, Abbi lets us know, is performance-focused storytelling. Rather than simply cobbling a video together because it seems like the right thing to do, Abbi insists that destination markets (and the firms advising them) must build a strong strategic foundation and follow up on it with a clear plan of execution. This will lead to simple, impactful videos that move hearts and minds toward the locales we love the most.
If that sounds complicated, consider the alternative: a directionless video embarked upon by people who aren't sure of what they're doing. That's countless hours of labor—and money—potentially wasted on a video that may not be worth the investment.
Learn how to get the most out of your marketing dollars and make videos that move the needle. Read Abbi's article at Forbes.
Related Posts