3 Things PR Pros Can Learn From Football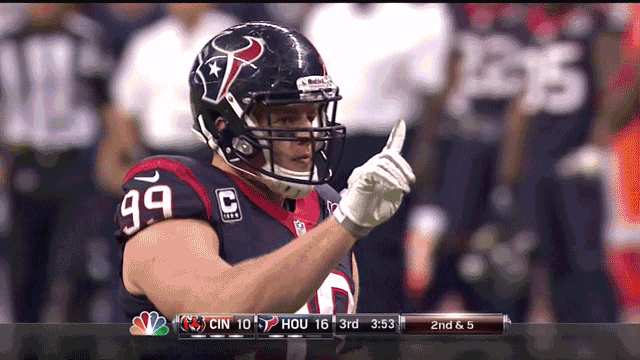 I'm not talking about the ads. There's a lot of ground to be gained if we look at communications efforts through a football coach's eyes.
Kick off your winter campaigns with these tips in mind:
Every Yard Counts
There's a reason the game is played with four downs. Expecting to score on the first play isn't realistic for athletes or PR pros. Gain strategic yards where you can and act quickly, but take time to regroup if a team huddle is necessary.
Utilize the 12th Man
Nothing fills the air with motivation and drive like the support of a crowd breaking the sound barrier. Whatever your work environment is, fill it with positivity and encouragement. With support coming in from all angles, your confidence has no choice but to skyrocket and boost success rates.
Pass The Ball
You may have been drafted first-round, but you still got drafted to a team. Remember that. Whether you work at an agency or in-house, success won't come solo. Foster valuable relationships with your team, client, vendors, media contacts and anyone else in the picture.
Related Posts