The Strategic Approach to Public Relations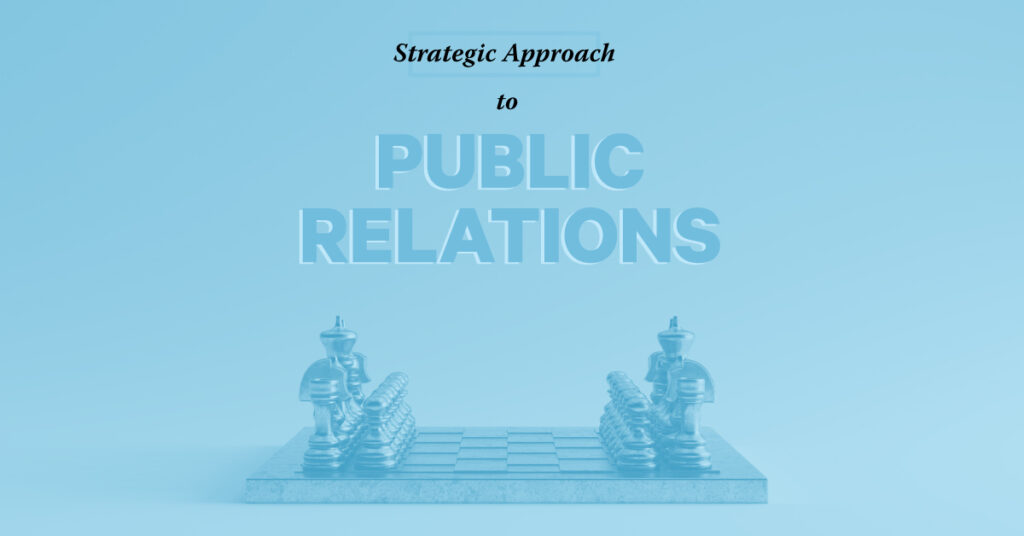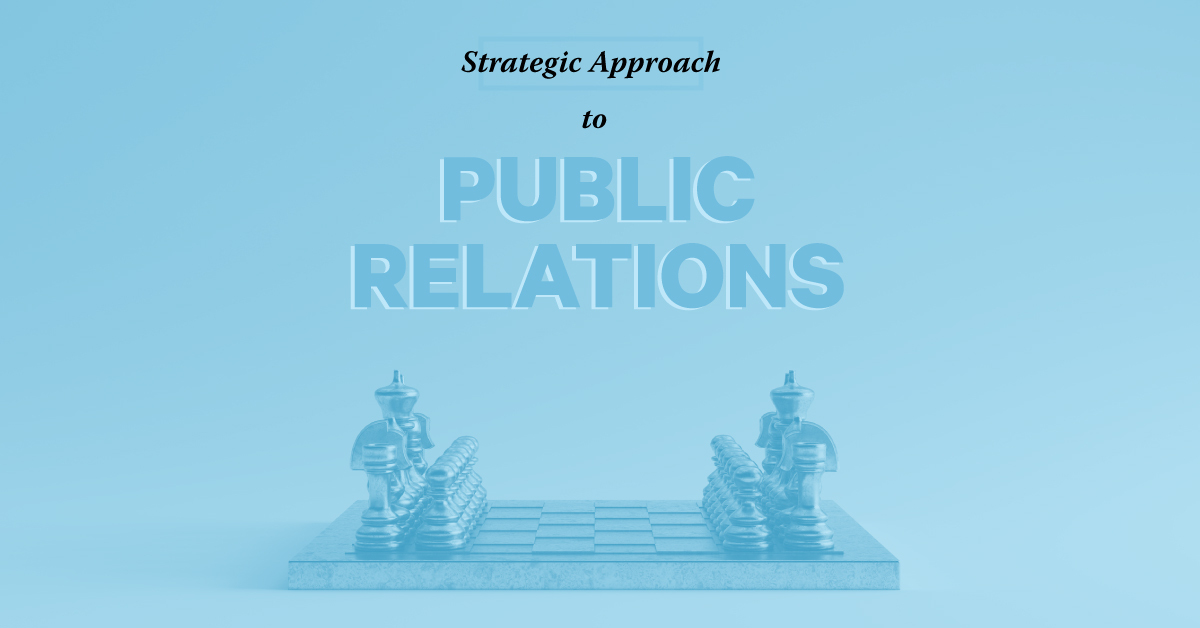 Public Relations is often a misinterpreted element of a brand's marketing mix — for many brands, press release distribution represents the beginning and end of their earned media efforts. However, the true practice of public relations is not through a one-off press release. It's a larger, holistic and coordinated campaign that reaches your audience through a credible third-party source.
A public relations campaign takes the skillset of a practitioner who can connect your brand with the right medium to reach your target audience in an authentic way.
Public relations used to only be considered a top of the funnel influence—the initial or very early time a member of the target audience was exposed to your message or brand. Today, technology allows us to see how public relations efforts impact metrics in the lower part of the marketing funnel, the place where your audience is taking action and we have the ability to gather useful metrics such as website traffic, bookings, purchases, conversion rates, newsletter signups, etc.
The Abbi Agency employs a collaborative approach with its clients to the planning phase of any project/campaign to define objectives, key messages and benchmarks for a performance-driven public relations campaign. This process ensures that your goals are aligned with our efforts before we even get started.
Based on our industry expertise and your brand goals, we'll determine the best scenario to reach your target audiences. We'll conduct research to validate assumptions and read market conditions. Depending on your goals, a combination of both digital and traditional media can come into play.
Clients are increasingly looking for agencies who use this "close-knit" approach, where their public relations agency formulates strategies that are impactful, measurable and serve the best interest of both long- and short-term business goals.
The Abbi Agency deeply believes in the power of media relations; the validation a brand can achieve through earning a feature story far outweighs paid placements or wire distribution. It takes time, expertise and strategy to achieve results through public relations – anyone who tells a business they can achieve results overnight is misrepresenting the effort required – but the value of a strong, credible placement is unique.
What comes out of this collaboration is much more than a press release. Make sure your agency is willing to invest the time and energy to find the best campaign strategies that hold the public relations team accountable and deliver clear, measurable results.
Related Posts