The Power of Performance-Driven Public Relations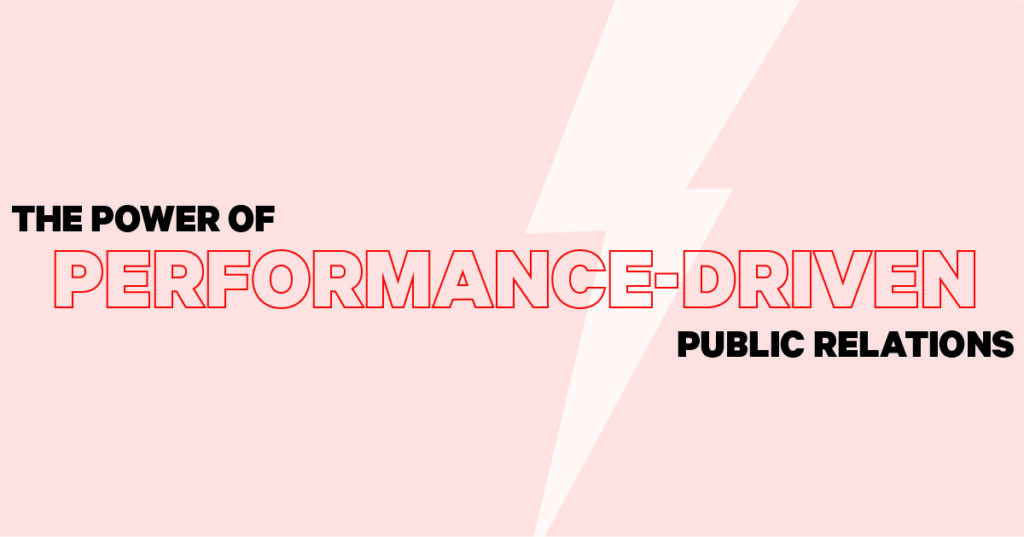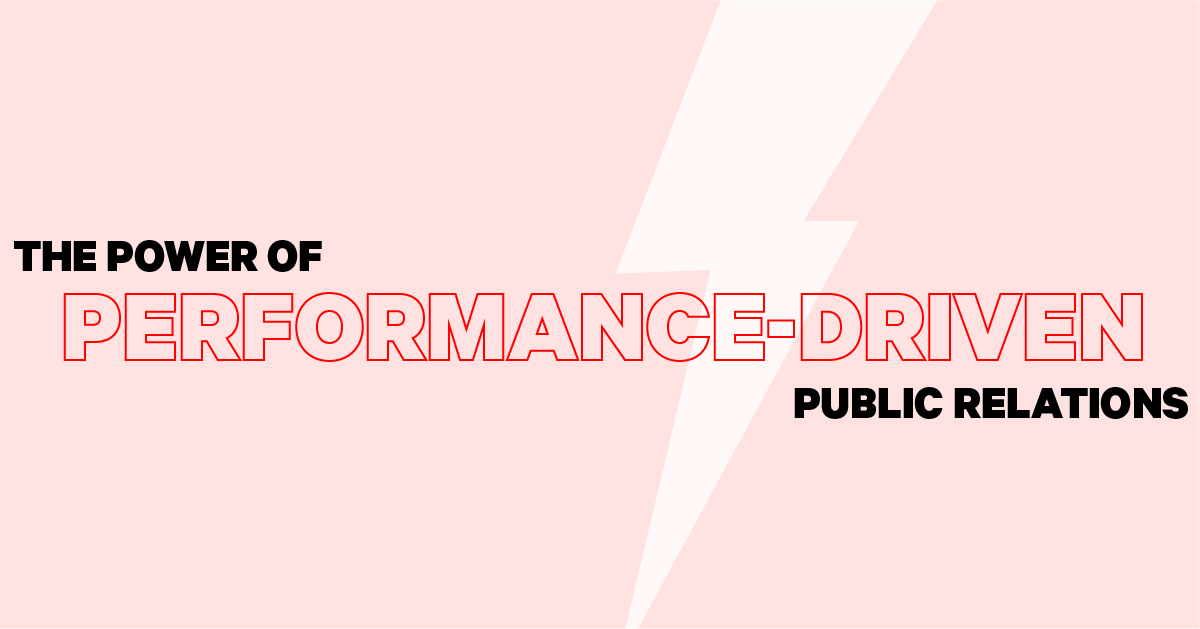 It wasn't too long ago that public relations practitioners sought to secure brand awareness by targeting feature placements in glossy print magazines and America's top 10 news print outlets. And to some extent, we still look to that media today. However, the methodology behind and reasoning for obtaining earned media coverage has changed. Today, we look beyond the"vanity metric" and seek out performance-driven public relations strategies.
The digital nature of today's media environment provides a vast array of tools that help provide insight into how a story performs. Gone are the days of measuring a story's worth based on print circulation or advertising value equivalency (AVE) alone. Today, we can use technology to track real-time data illustrating the worth of each story. This shows you, the client, why public relations can make a positive impact on your marketing efforts.
The Abbi Agency implements a digital-first public relations approach to our clients' campaigns so that we can meet target audiences through the channel where most readers are consuming information–online.
By no means does this imply that we are abandoning traditional print earned media. We incorporate both digital and traditional media into our planning where it makes the most sense.
But by taking this approach, The Abbi Agency has created a system of analyzing media outlets by examining the quality of content, the demographics and psychographics of readers and the website's online Domain Rank Authority. This is a respected search-engine ranking score developed by Moz that predicts how well a website ranks on a search-engine results page. One way to increase your website's search ability is to receive a backlink from a credible outlet with a higher Domain Rank Authority than your website.
Thus, through our performance-driven approach, we create PR strategies that seek placements on high-performing digital media platforms that link back to your brand's website. This strategy allows us to not only increase the search ability of your website, but also to provide the life-long worth of that story based on the actions people perform from that story.
To see our approach in action, check out our performance-driven campaign for Visit Carmel, the winner of PR Daily's 2020 Digital Marketing Award for Public Relations.
Related Posts