Nano-Influencer: Word of Mouth Powered by Instagram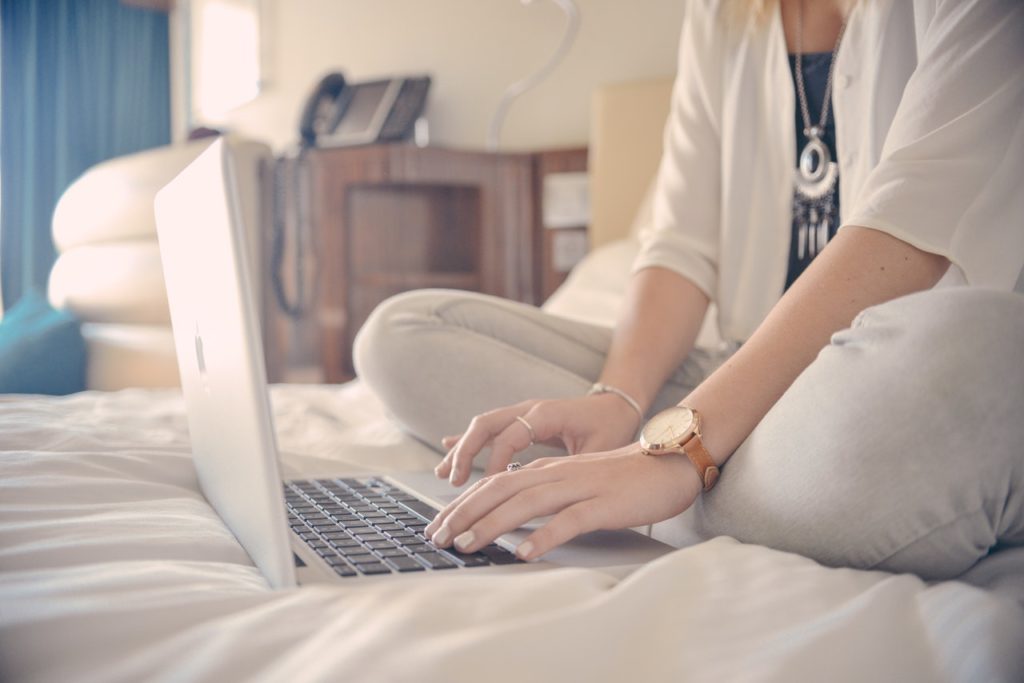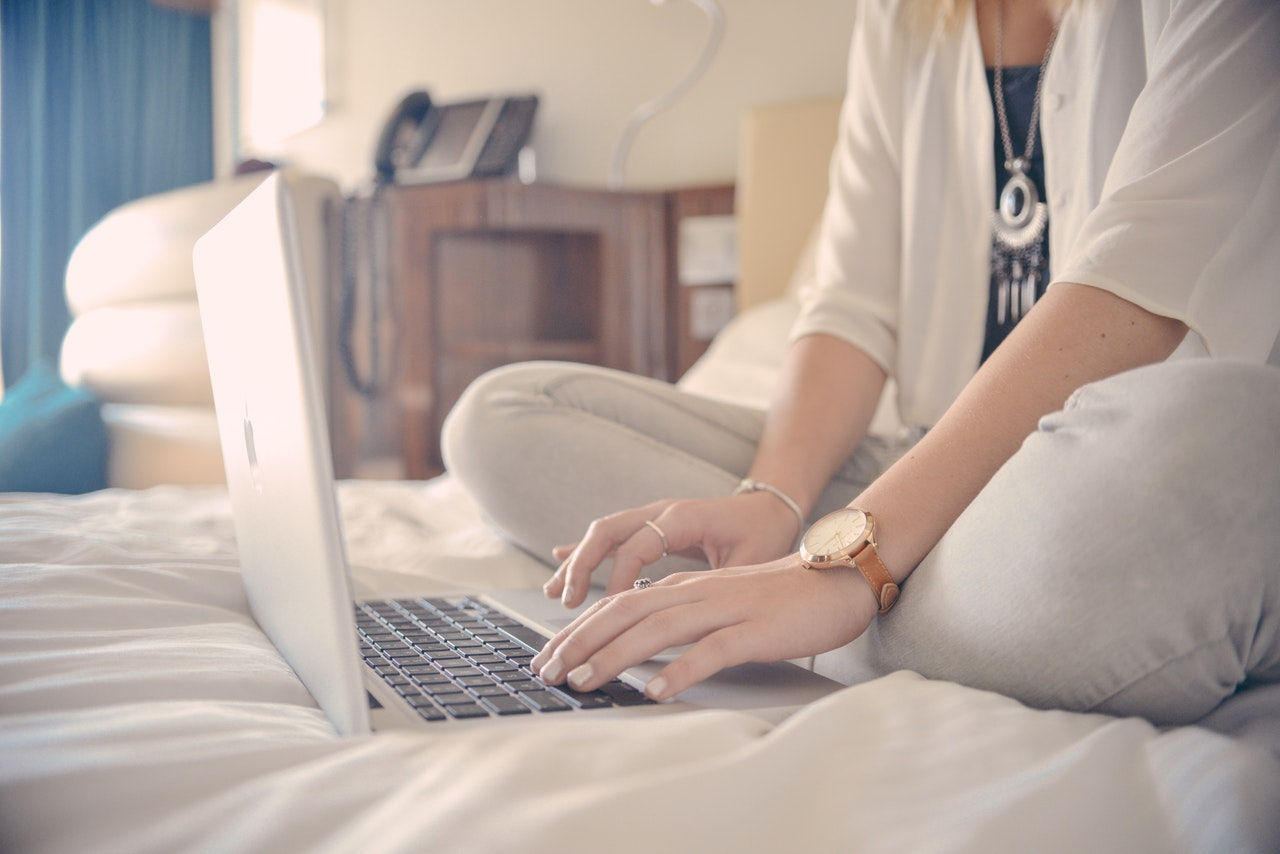 Almost any small business owner — and not a few marketing experts at big brands, for that matter — will tell you that the most powerful marketing tool is word-of-mouth advertising.
Word-of-mouth is authentic because it comes from actual consumers. It's credible because the consumer is putting her personal reputation on the line by sharing an endorsement with a friend. And word-of-mouth is beloved by many marketers because its powerful punch comes at a low cost.
Which brings us to Instagram nano-influencers, whose growing popularity is likely to be one of the big stories in the marketing world as 2019 continues to unfold.
But for all the promise of nano-influencers, marketing professionals need to recognize that campaigns that rely on nano-influencers are almost certain to require more time and more management attention than other types of social-media campaigns.
Who Are Nano-influencers?
Although definitions vary, most marketers characterize nano-influencers as those who have fewer than 1,000 Instagram followers. That number is so small that it's almost a guarantee that the influencer has personal relationships with a large portion — probably even a majority — of the followers.
And from that personal relationship, which is closely akin to the word-of-mouth relationships of old, the influencer develops solid engagement.
When you're trying to decide on a new pair of shoes, who are you more likely to believe: Some celebrity who obviously is getting paid hundreds of dollars for a mention in an Instagram post? Or the recommendation of that woman who was a good friend in high school?
Along with authenticity, nano-influencers typically deliver a very sharply delineated audience. In many cases, the audience is local. In other instances, the audience is focused on a well-defined shared interest. Particularly for marketers who are looking to deliver a geographic market — one town, even one neighborhood — the laser-sharp definition of the nano-influencer is hard to beat. The same goes for a brand targeting a very narrow niche of consumers.
All this comes at a low cost — often, little more than some free product.
But the very aspects of nano-influencers that make their use to attractive — their close relationships with a relatively small group of followers, their authenticity — create challenges.
Connecting With Nanoinfluencers
The biggest challenge for most brands is simply finding appropriate nano-influencers, especially if the reach of the campaign requires a cadre of influencers in markets across the country.
While some outfits such as Audiense and Obviously are building rosters of nano-influencers, most brands will be taking a do-it-yourself approach.
A starting point may be local bloggers. A couple of Web searches — "trout fishing bloggers in Denver" — are likely to produce some useful leads. Researching hashtags can be equally fruitful, especially if the keywords are sharply focused.
Marketers shouldn't overlook their current base of fans. Looking through some of the pages that the brand's existing fans like on social media will help marketers draw a clearly defined picture of their shared interests and will help define the Instagram users who might be useful nano-influencers. And it's even possible that some of the existing fans may have audiences of their own and would be interested in developing an influencer relationship.
Be Mindful of Potential Challenges
Remember, however, that the very authenticity of nano-influencers means that they are not polished marketing professionals. They probably don't understand the need for prior review of their content. They may balk at the requirement for a contract. Some may have misgivings about receiving payment for pitching products to their friends.
Brands may find, too, that they need to invest time to educate nano-influencers about the brand and its messages. The power of authenticity that nano-influencers put to use on behalf of a brand can be equally corrosive if their content strays too far from the brand's core message. And it's sometimes challenging to balance authenticity with the marketers' understandable desire to control the message.
That's why it makes sense to start slowly. Reach out to the Instagram user and offer free product in exchange for a post. From there, begin building a relationship.
But be slow to commit.
Savvy marketers remain selective, even when they're working with nano-influencers. No matter how many followers an influencer might have, the relationships aren't productive for brands if they do nothing but build awareness. Effective influencers, whether mega- or nano-, drive action and sales. Only time will serve to gauge these results.
Related Posts