Award-Winning Public Relations Campaigns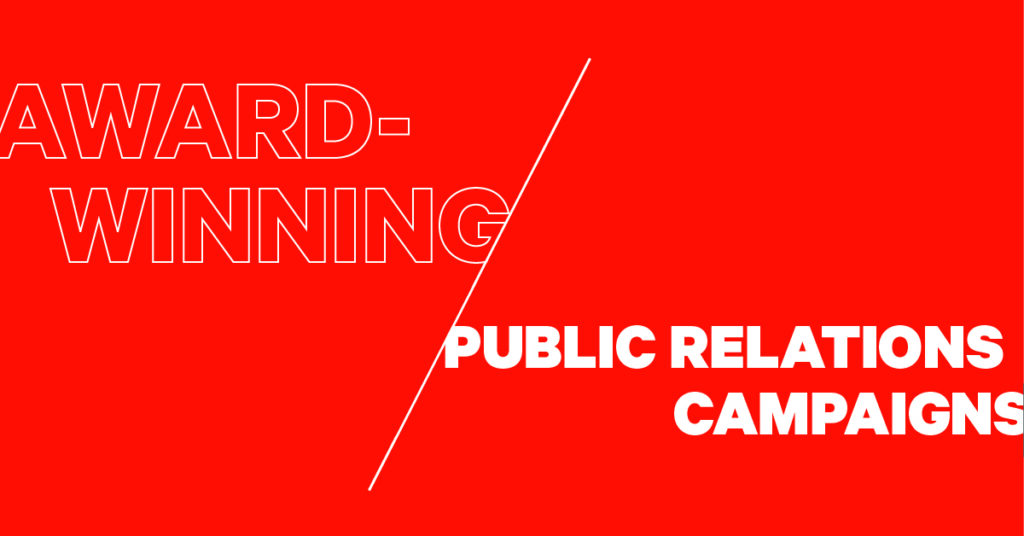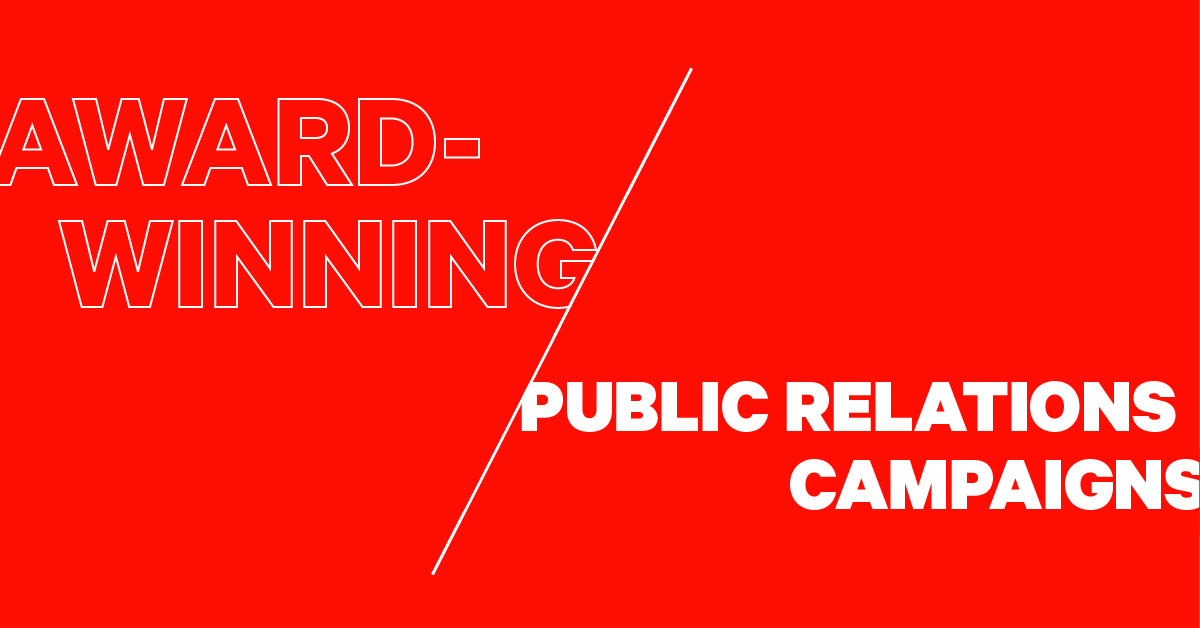 The best public relations and marketing campaigns aren't created for awards. Your goals should be centered around business-oriented goals. Those can involve creating more general awareness about company or organization, gathering more leads or increasing sales or other measurable conversion metrics.
But awards provide validation. Competitions are usually judged by industry peers or journalists. They show that a public relations firm is doing good work on behalf of its clients, and they also let clients know that all those nice things you say about the agency has received a stamp of independent approval by outside groups.
Here are a few tips to keep in mind regarding awards:
Validate the public relations awards contests you enter. While many competitions do require an entry fee to cover costs, the fee should not be tied to an award. This isn't youth soccer – not every entrant should be guaranteed a trophy.
The same is true for requirements to buy a listing or ad supporting your award. Sometimes you want to do this if the ad appears on a website or publication that reaches your target audience. It reinforces your award. This is particularly true if an individual member of either your internal staff or your client's staff wins the award. But if it's a requirement for entry, it's a red flag.
Let people know you won! Send out a press release, post it to your blog (you do have a blog, right?), list the best ones in the boilerplate that appears at the bottom of all of your press releases, include it in your case studies to show you've done award-winning work in a similar category and share it across your social media channels!
Be selective about contests you enter. Apart from the budget concerns (some of the best contests can cost hundreds of dollars in entry fees and require hours of work to prepare entries), quality over quantity is the rule with awards.
Here at The Abbi Agency, we're proud to have won a number of awards highlighting our work not only in public relations but also in web design, user interface, user experience, creative design, media buying, social media – all of the disciplines that come together and make us a truly integrated agency.
For example, one of The Abbi Agency's strengths lies in the area of executing performance-driven public relations campaigns that bring together search-engine optimization and smart page architecture to expand the impact of our campaigns. We're proud to have had our work in this area validated by the highly respected PR publisher Ragan, who describes our approach in this story that accompanied our 2020 Digital PR Social Media Award.
The Abbi Agency is proud to have received scores of local and national awards for our work from respected organizations such as the Bulldog Public Relations Awards, PR Daily's Marketing & Social Media Awards, the American Advertising Federation, the Public Relations Society of America, the Hermes Creative Awards, Visit California's Poppy Awards and the U.S. Travel Association. We highly recommend these respected groups to any firm looking to expand its portfolio of award entries.
Related Posts