Abbi Whitaker Named A PRNEWS 2020 Top Woman in PR Honoree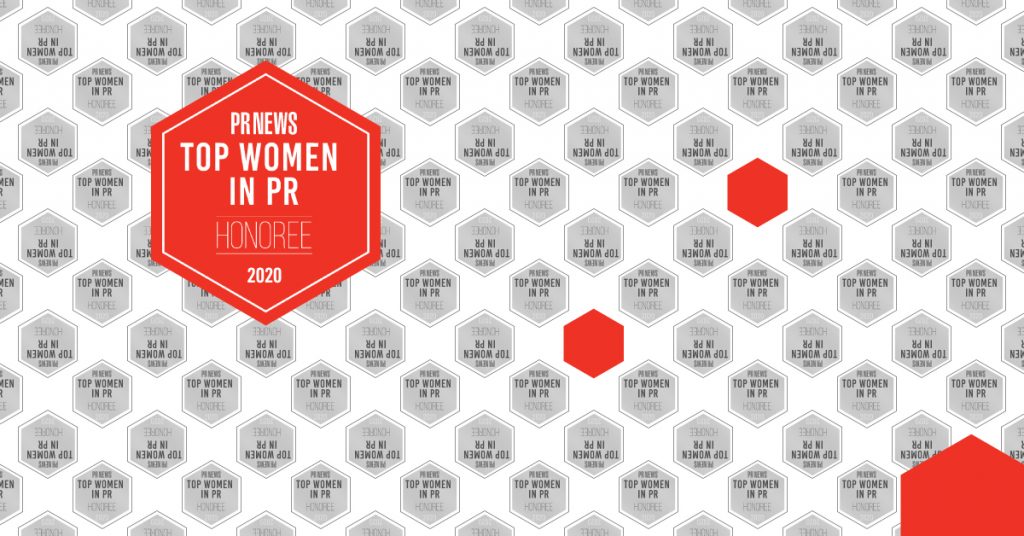 Our fearless leader has done it again— Abbi has been named a 2020 Top Woman in PR honoree by PRNEWS!
PRNEWS' 2020 honorees were cited as having "significant passion for their work even beyond their (virtual) office doors," a qualification that fits Abbi to a T. Abbi's dedication to her community, her stalwart support of The Abbi Agency team and her inside-out knowledge of PR make her special. She's a self-starter who gives back as much as she can, and is a light in the darkness for many.
Her myriad achievements that PR NEWS touched on include:
-Spearheading charter school funding initiatives
-Advising and volunteering for Sierra Nevada Journeys
-Organizing fundraising galas for The Nevada Independent
-Raising awareness and funding for the Children's Advocacy Center
-Donating $40,000 in scholarships for nontraditional UNR journalism students
-Continuing her involvement in projects funded by WC-1, a ballot initiative that created long-term education funding for Washoe County schools
Related Posts