The Abbi Agency Named NCET's 2019 Creative Services Organization of the Year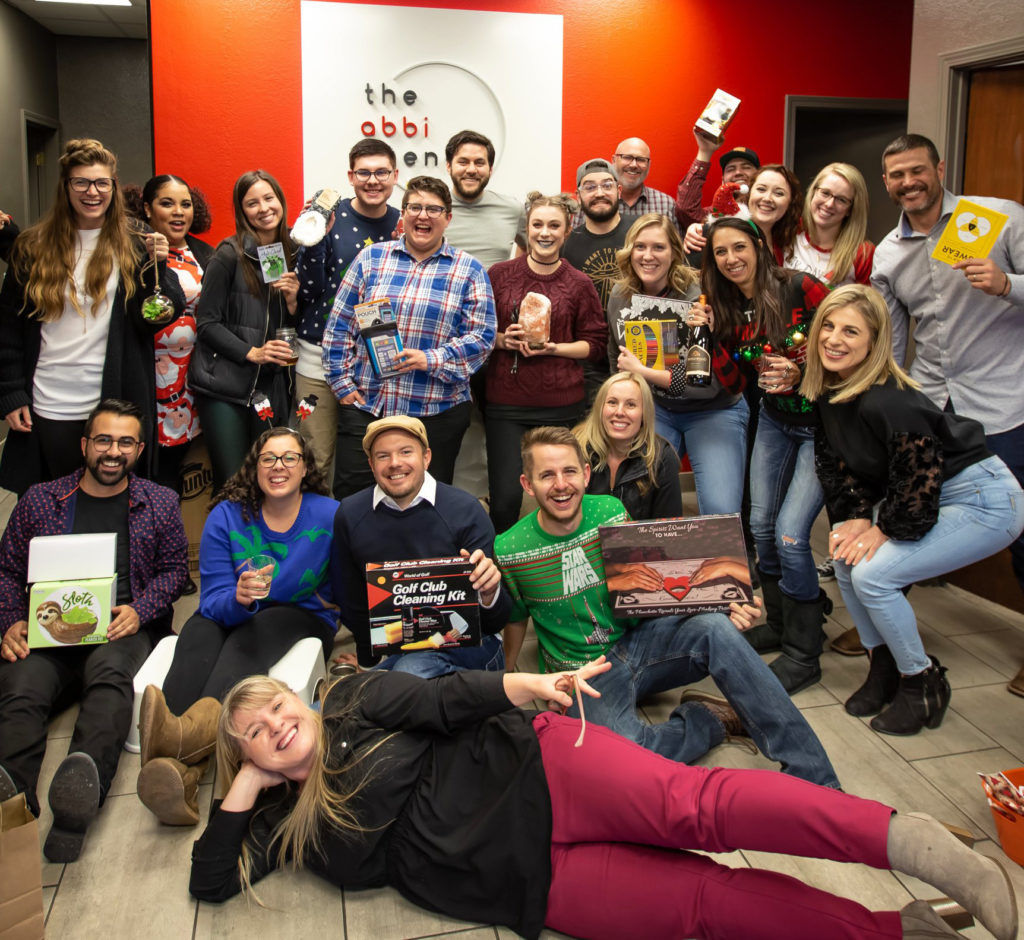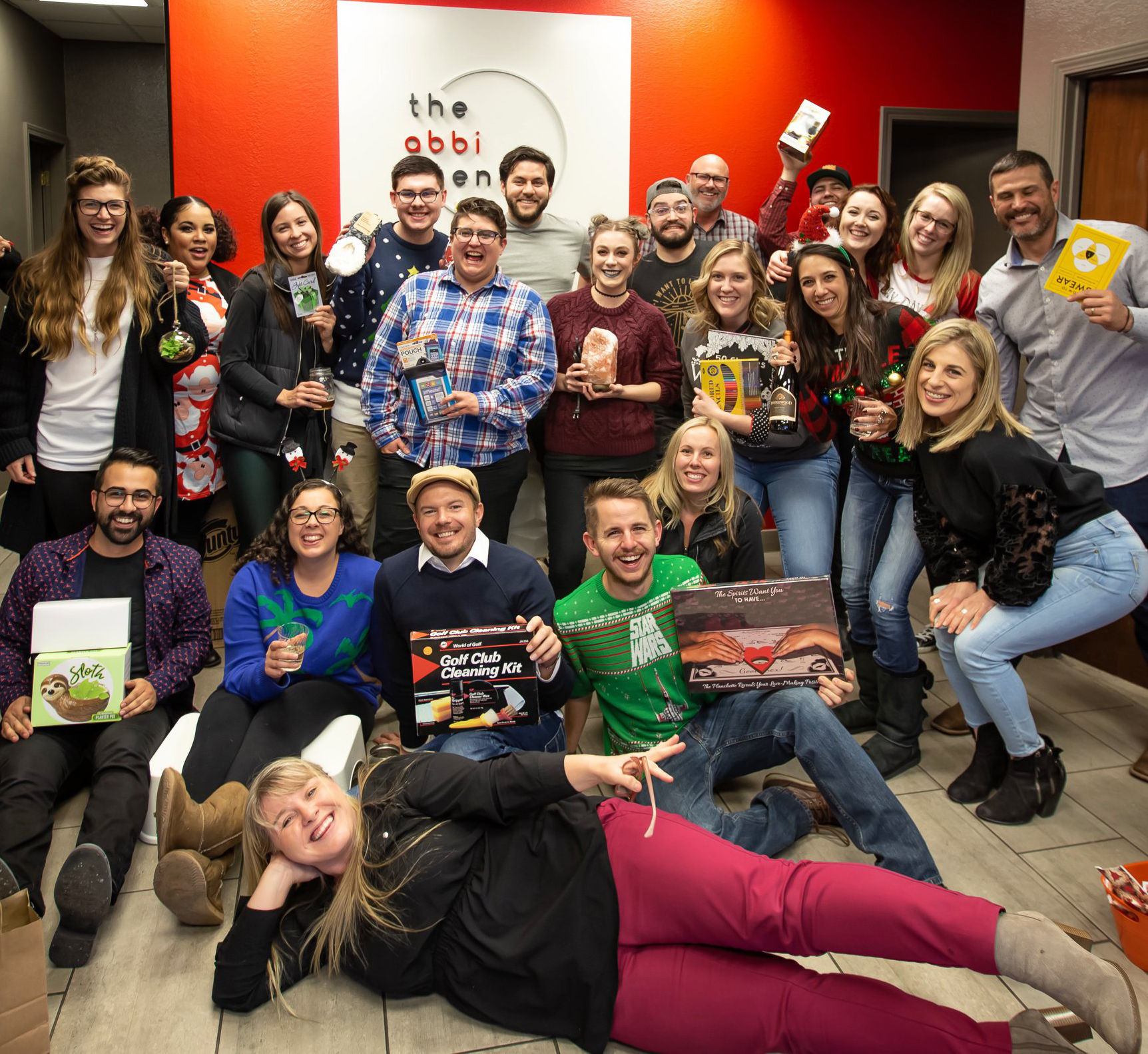 We think the world — the absolute world — of NCET and its 600 members.
And so we were giddy with excitement around here when we learned that The Abbi Agency will be honored as NCET's Creative Services Organization of the Year.
With this award, NCET honors an organization that provides top-level marketing, public relations and content to support the technology community in northern Nevada.
Our team never works for awards — only for the best interests of our clients and our communities.
We are innovative — but only when innovation drives results.
We understand technology and use technology — but we understand that our work is about people, not technological flash.
Still, this recognition means a lot to all of us at The Abbi Agency.
Through the years, our family-owned business has had some of the best clients anyone could ask: Technology startups, longtime businesses, community leaders, and economic-development agencies. They've trusted us to tell their stories, and they've celebrated with us as we've strengthened businesses, supported the community and built a national reputation for the technology hub that flourishes in Northern Nevada.
As skilled as the members of our creative teams have proven themselves to be, their commitment to the community doesn't stop when the leave the office. They've taken leadership roles and served as hard-working volunteers for numerous nonprofits in the region — including NCET. We like to think that the NCET Creative Services Organization of the Year Award is based, at least in part, on the contributions of our team to the community.
Come celebrate the accomplishments of the remarkable team of The Abbi Agency on March 28 at the NCET Tech Awards and 20th Anniversary Gala.
I promise my acceptance speech will be short. And I'll try not to cry.
Thanks, NCET. Thanks, Northern Nevada.
Related Posts