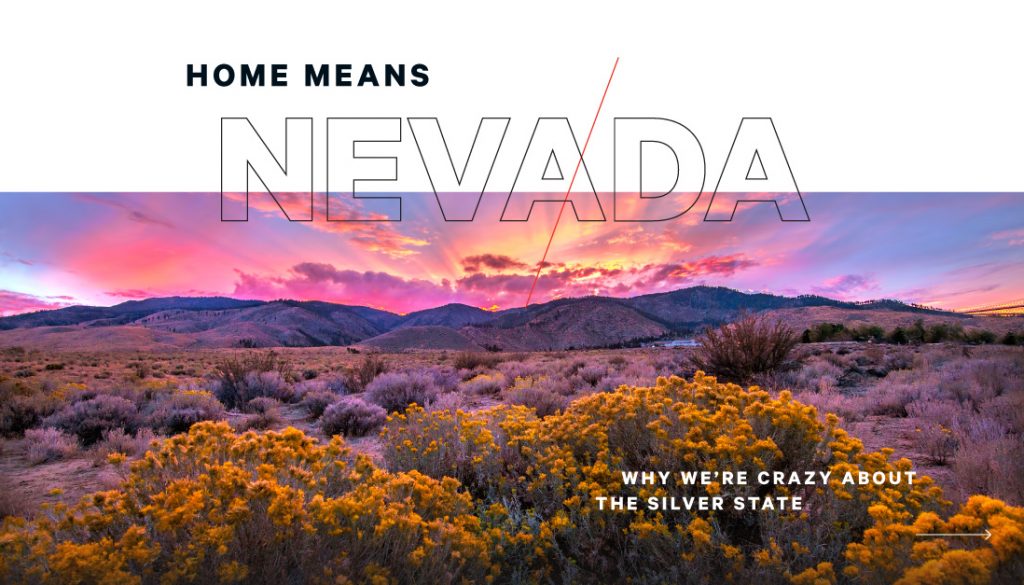 It happens about this time every year. Team members from The Abbi Agency will be on a call with a company from another state.
"Oh, we won't be in on Friday. The office is closed for Nevada Day."
Uncomfortable pause. "Um, what the hell is Nevada Day?"
The boring answer: Nevada Day commemorates the day in 1864 that it became a state. It was traditionally observed on Oct. 31, the official day of statehood, but in 2000 was moved to the last Friday of October. All schools, government offices and many businesses (particularly in the northern part of the state) are closed.
But why do we actually celebrate Nevada Day?
Nevadans might be known for their independence – often described as a libertarian bent toward "leave me alone and I'll leave you alone" – but we share one thing in common: A deep love for our state.
We've grown accustomed to the popular but ridiculous misconceptions and urban legends that come with living in a state that has long had legalized gambling and prostitution. We will literally cringe when you mispronounce the state's name (it is not Ne-VAH-duh – it's Ne-VAD-a). And until The Killers popularized it, there wasn't a ton of love for our state song, "Home Means Nevada," even though we all learned it in school.
But on Nevada Day, which lands on crisp, luminous autumn days up north and finally-not-triple-digit days down south, we're all Nevadans. The team from The Abbi Agency has listed a few reasons we love our state, along with images that bring it to life.
Home means wide open spaces.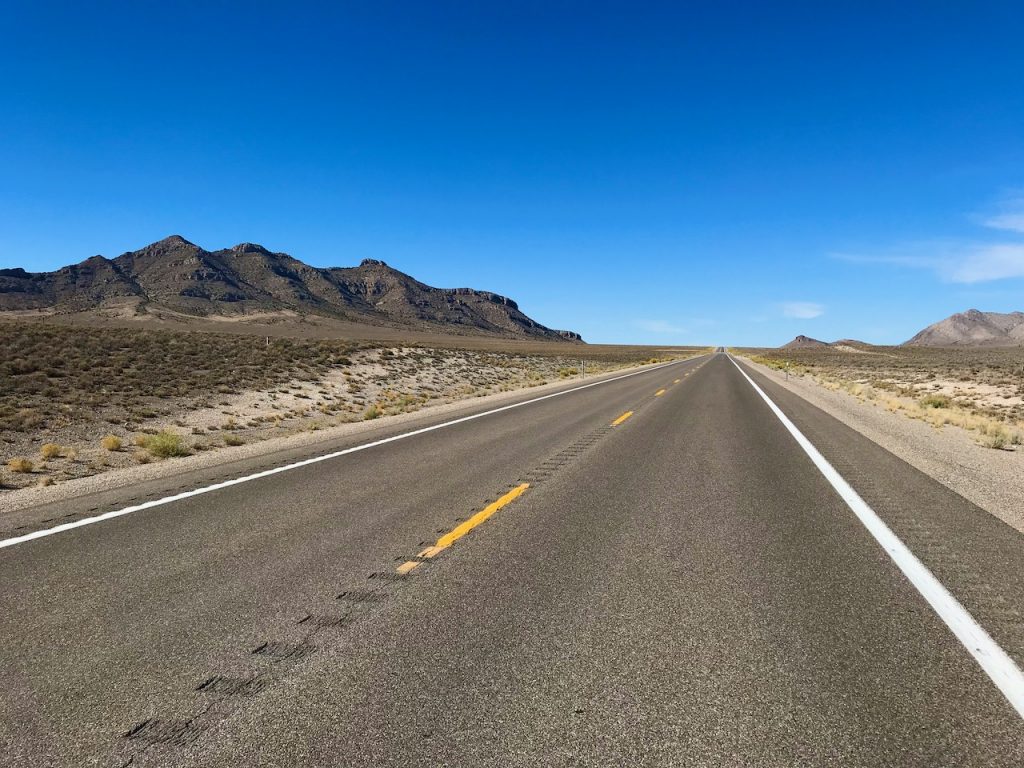 Home means everything from the Wild West to the glamor of Las Vegas.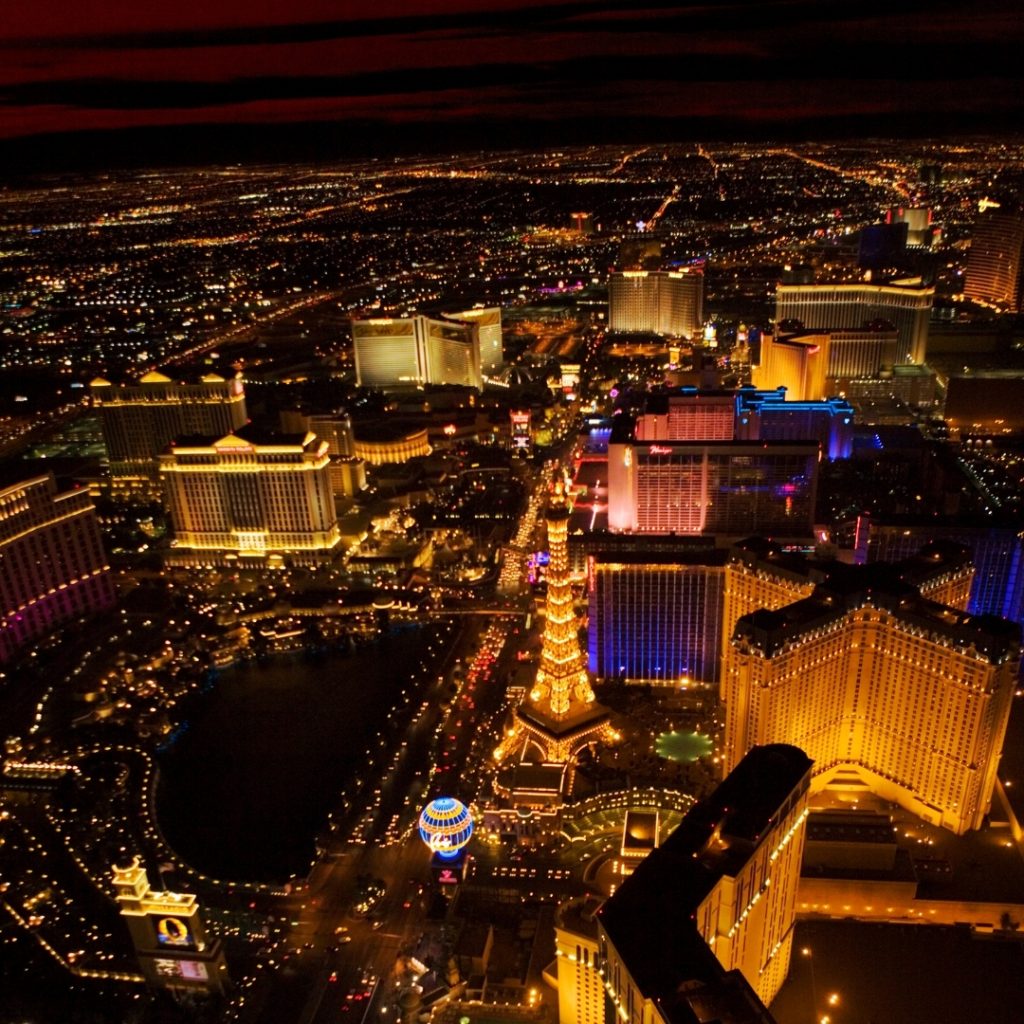 Home means lush mountains, sparkling lakes beautiful farmlands, and expansive desert… all within a short drive.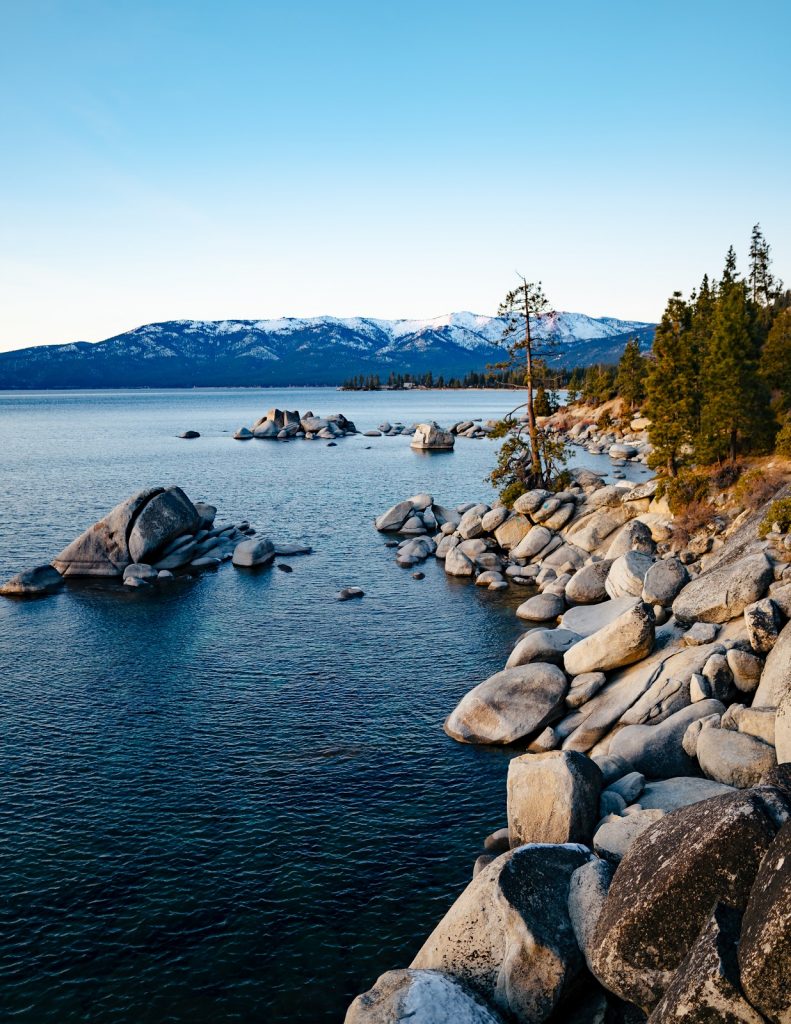 Home means a culture that pushes us to be our independent and authentic selves!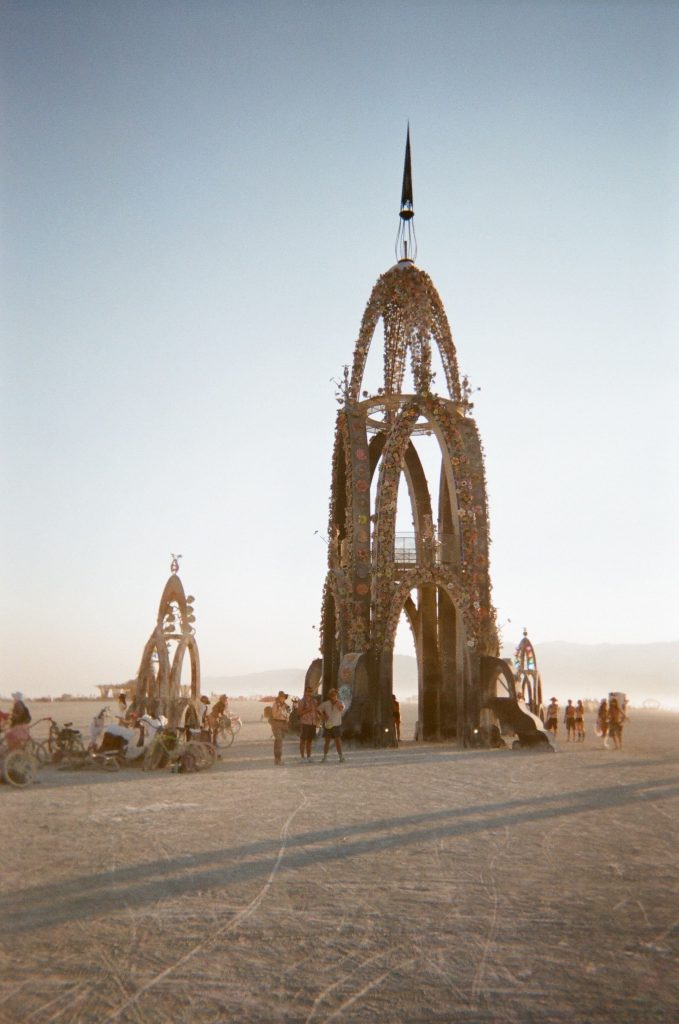 Home means a place where you can experience all four seasons.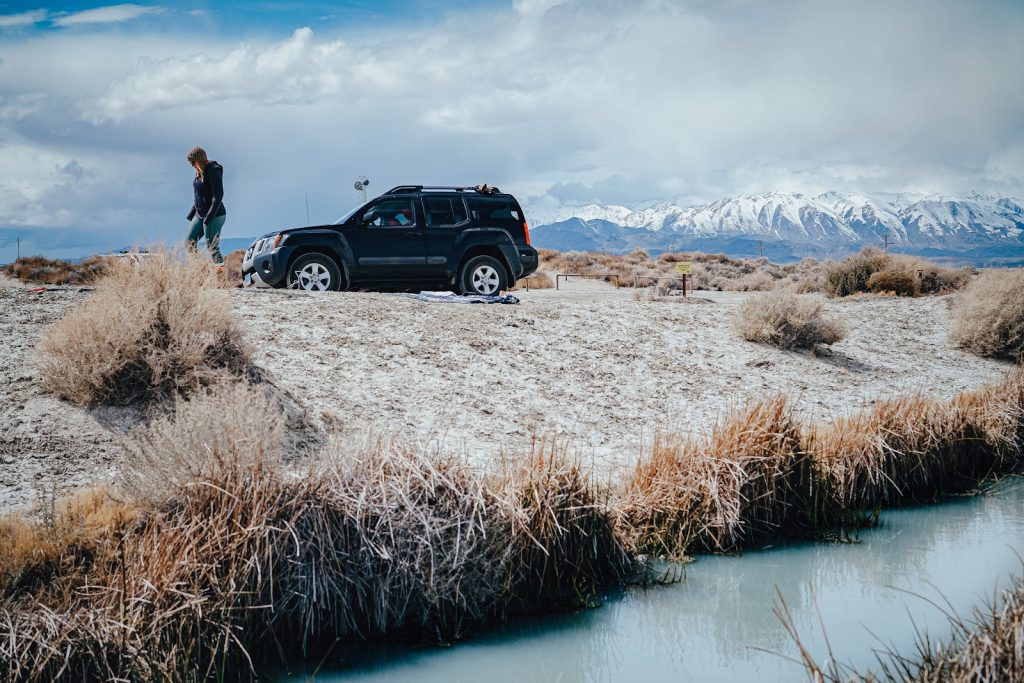 Home means bars that never close!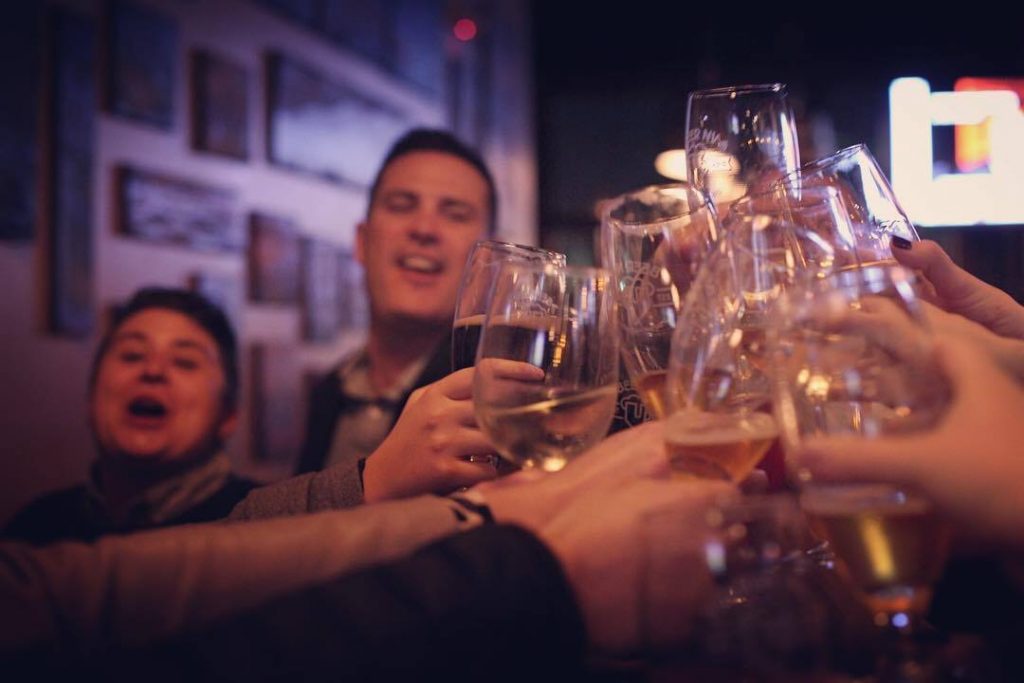 Home means watching the most beautiful and colorful sunsets.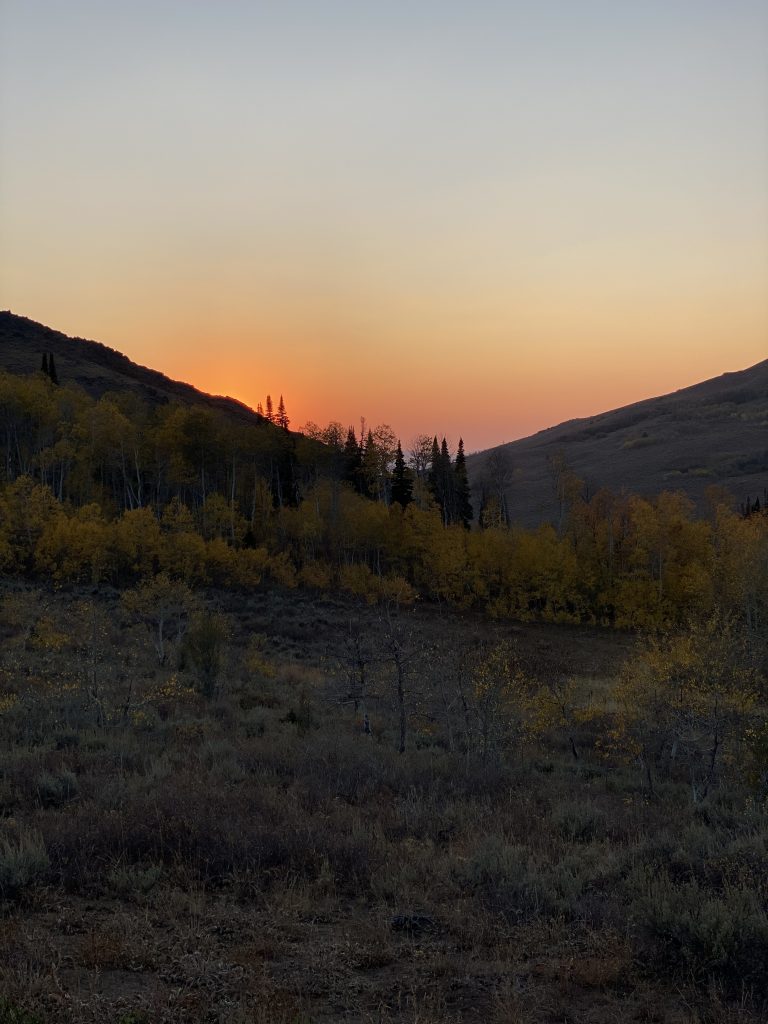 Home means making your own adventures (even if you get a little stuck).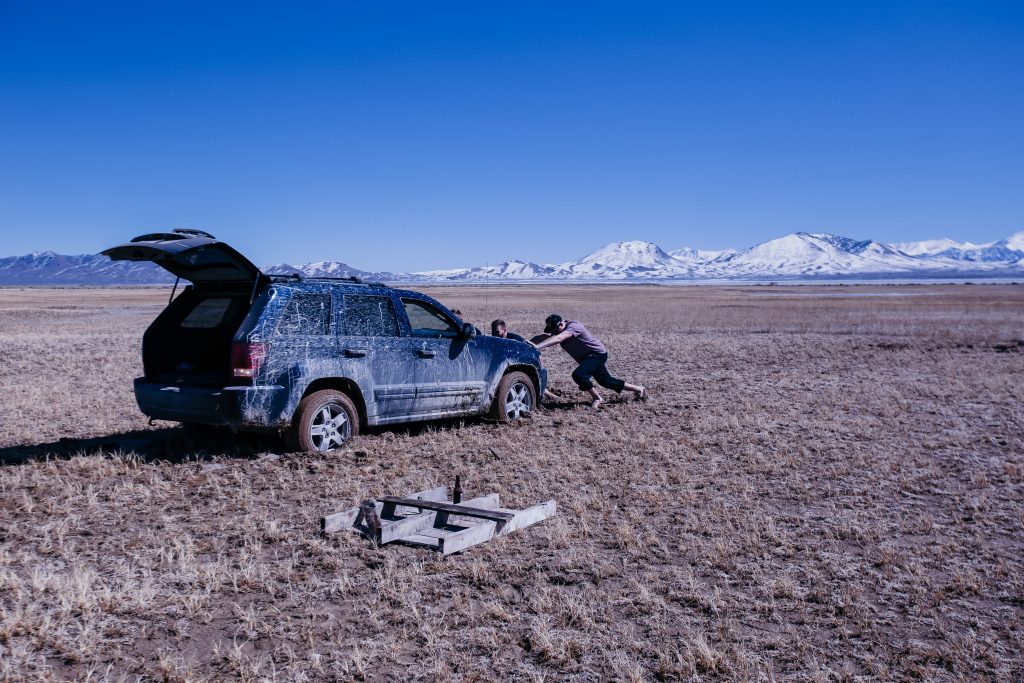 Home means the smell of sagebrush after it rains.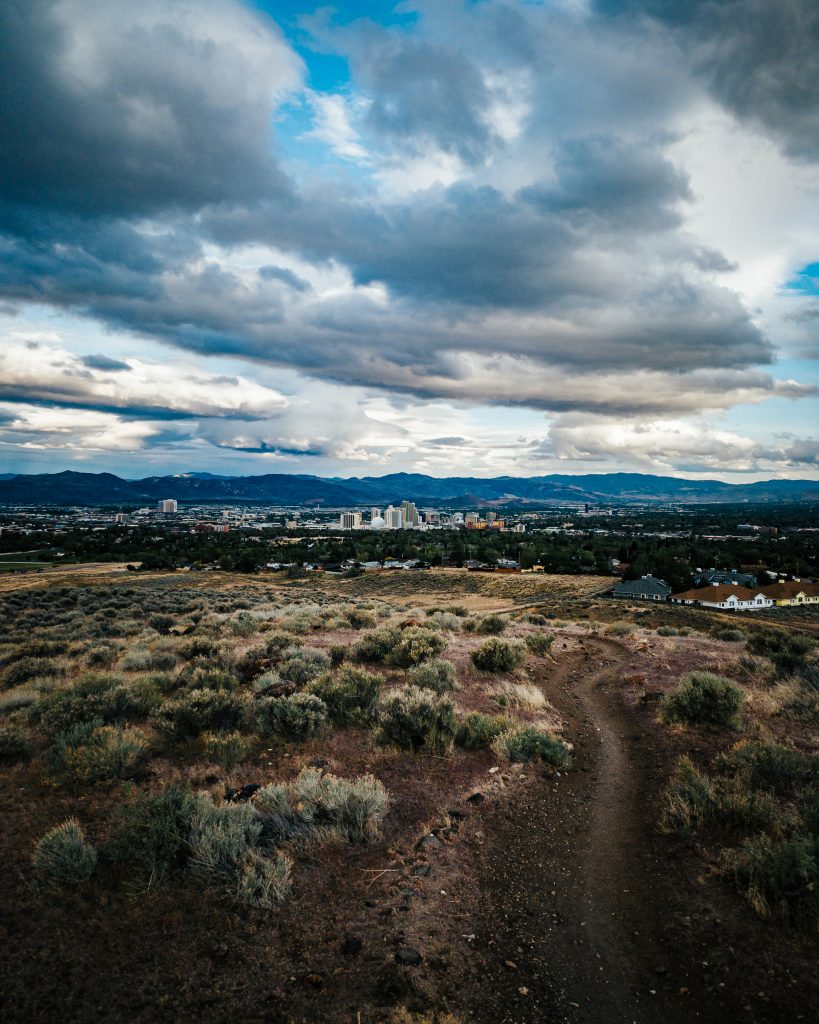 Nevada is a state of mind, one that we're proud to embody in everything we do.
Happy Nevada Day!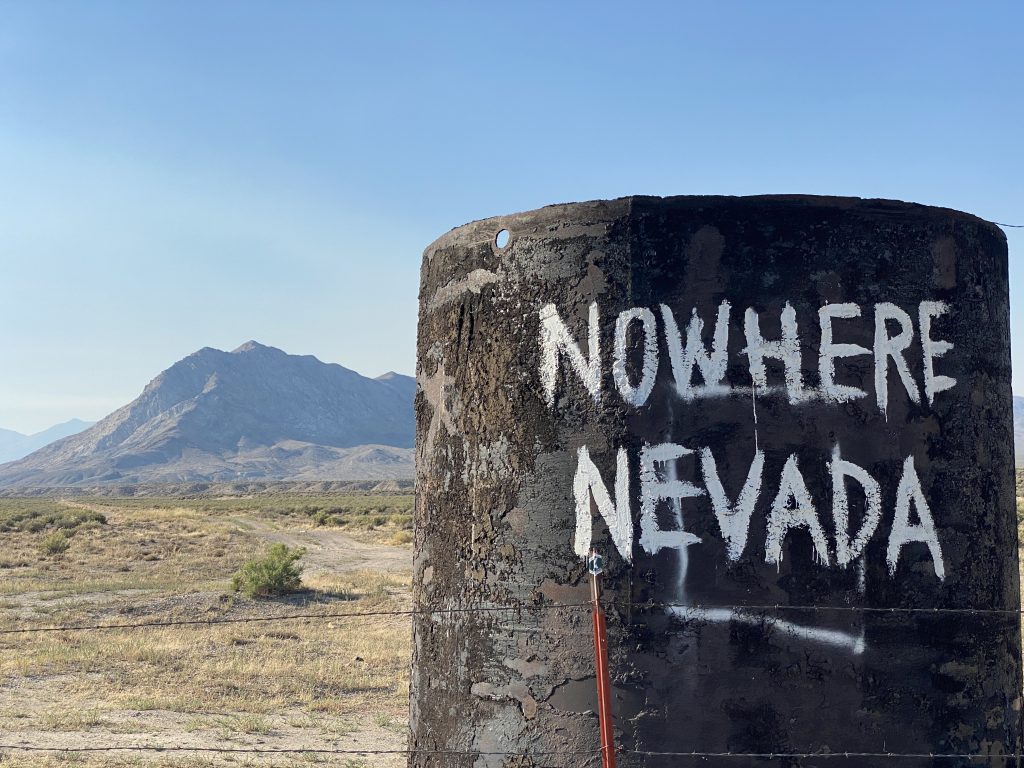 Related Posts