4 Campaign Measurement Tools to Ensure Peak Performance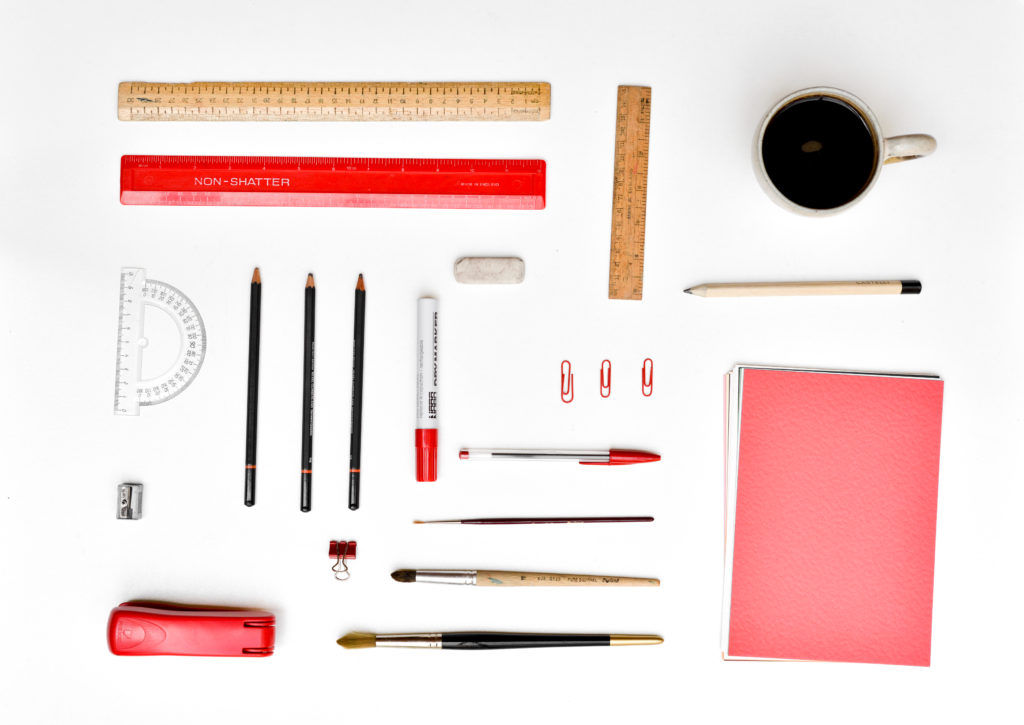 When I was a college student, my public relations professor drilled this into my head: "A campaign is nothing without measurement."
After hearing that phrase approximately 10 times per class for months, I would just roll my eyes whenever she spouted off about it. I get it. Measurement is important! It helps show the client results.
Now, as a public relations practitioner, I understand that measurement means so much more than how your campaign took a client from point A to point B. I guess I owe my professor an apology.
Of course, showing a client campaign results is important. However, using the right tools and resources to observe the appropriate metrics will elevate your campaign.
Here are some ways our team at The Abbi Agency uses measurement:
To reflect throughout a campaign and make changes where necessary
Campaigns shouldn't be static, but ever-evolving to fit the needs of the client and its environment
To identify the strengths and weaknesses of our team
As an agency, we continuously look for ways to better ourselves and our work
To set smart goals and objectives and build pertinent campaigns around those
Setting well-thought out and well-researched goals and objectives lays a strong foundation for your campaign
Although campaign measurement is crucial, many in the PR industry still struggle with finding the right tools. Luckily, there are a plenty of easy-to-use, informative measurement platforms at disposal. Below are just a few tried-and-true tools that our agency loves to use.
The Google Suite
Are you sure you're using Google to its full potential? Besides its primary function as a search engine, Google offers services such as Google Webmaster Tools, Google Analytics and Google Trends. This trio of services can aid you in measuring your campaign.
Let's say you roll out a campaign to generate awareness for a brand of fuzzy socks. Is your content being consumed? Are your placements getting any traction? Are customers even interested? Are you wasting your time?
By using Google Webmaster Tools and linking it to your Google Analytics, you can generate keyword visibility reports pre-, during and post-campaign. Filter these reports to keywords containing your brand of fuzzy socks and identify spikes that may be caused by your campaign.
Also, who says you can't alter your campaign by measuring what your competitors are doing? Turn to Google Trends to search for businesses in your comp set and see if there are any spikes related to their campaigns. You might spot something notable to use in your own campaign!
CoverageBook
We cannot recommend CoverageBook enough, first because it is so easy to use and, secondly, it will save you a ton of time and 3) clients love seeing their book. Using CoverageBook is great if you want to show quantitative results.
After inserting all of your placements into CoverageBook, the platform will give you a variety of metrics like the number of social shares your placement received (divided by different social platforms), estimated coverage views as well as screenshots of your placement. You can send a link to or a PDF of your "book" to your client. It serves as a visual testament to all the hard work you've put in!
A tip to using CoverageBook: each placement is given a "domain authority" so you can see just how many top-tier, middle-tier and bottom-tier placements you're getting your client. This feature is helpful for future media outreach because you can readjust your strategy if needed to reach more top-tier or middle-tier outlets.
Sprout Social
Social media continues to grow, and measuring how your social media campaign is doing is just as important as measuring a traditional PR campaign. Sprout Social is a resource that our social media team uses and swears by. Although Sprout Social lets you to easily schedule content across different platforms, the real benefits come from its reporting tool.
Even though most social media platforms have their own native analyzing tools, Sprout Social allows you to analyze your campaign within certain date ranges. You can see exactly when your campaign improved, declined or plateaued and pivot your strategy accordingly.
Like Google, Sprout Social can be used to monitor your competitor's activities. Keep your friends close, but your enemies closer, right? Plug in any of your competitors and you'll be able to see how much content they're producing, what their engagement is like and how quickly their audience is growing. Compare and contrast to identify where your campaigns strengths and weaknesses are compared to your comp set.
Related Posts