TAA & NDOW Win Top Conservation Awards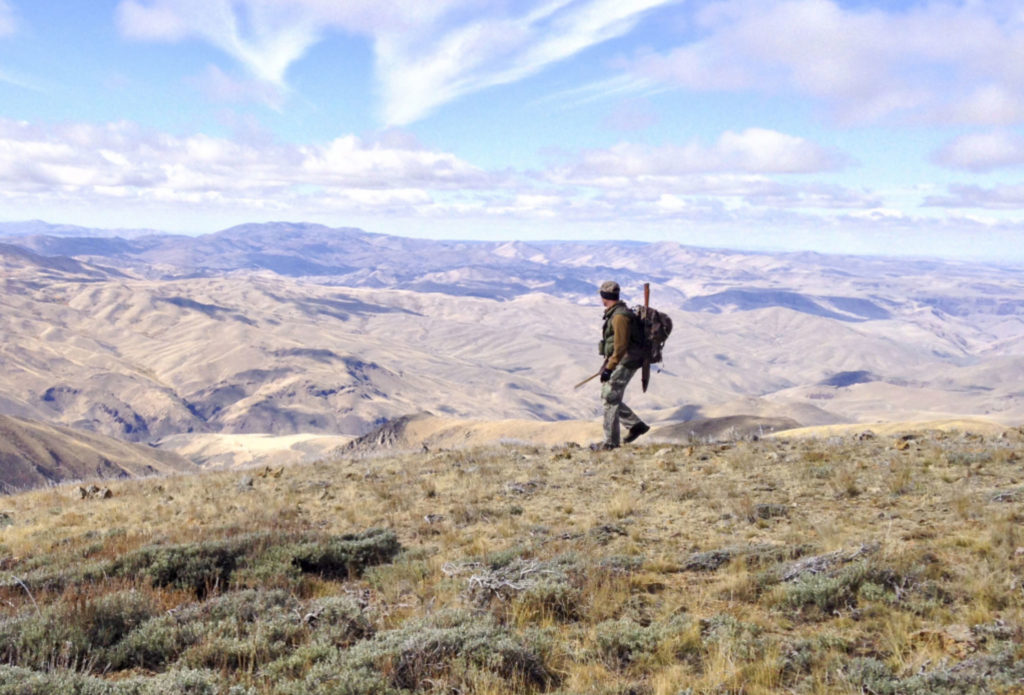 The Abbi Agency was retained by the Nevada Department of Wildlife (NDOW) to produce an award-winning integrated marketing and creative campaign aimed at getting Nevadans outside—with their proper licensing, secured with minimal hassle.
About The Campaign
Titled "Get Online, Get Outside," this public information campaign informed Nevada wildlife enthusiasts about important changes to the licensure system for hunting, fishing, boating and other monitored outdoor activities in the state.

Over the course of three years, the Nevada Department of Wildlife endeavored to simplify the licensure process for Nevadans. They did this first by reducing the number of available licenses from 28 highly specific categories to a much simpler, more broadly defined eight, and next by developing a convenient online portal at which users could explore and purchase the state's various licenses easily, seek certification, manage their records and download licenses conveniently to any compatible mobile device.

While these changes represented a significant step forward in what NDOW could offer wildlife enthusiasts in terms of service, there remained a need to get the word out and reassure constituents that, in this case, change was a very good thing.

NDOW and the Agency executed the public outreach campaign across a variety of digital and traditional channels, publishing crisply animated instructional videos, appealing creative collateral showcasing Nevada's unique flora and fauna, and thoughtful messaging to encourage Nevada's hunting, fishing, and boating public to engage in the new licensing process ahead of 2018's various game seasons.

The campaign was a massive success, with NDOW seeing significant increases in licensing and big game tag applications across every category. More specifically:

Fishing license sales increased by 39.4 percent.
Hunting license sales increased by 21.8 percent.
Big game tag sales increased by approximately 22 percent.
Overall, these sales increased resulted in the generation of an additional $1.5M in revenue over previous years.
Award-Winning Work
Our work and NDOW's successful year didn't go unnoticed. In fact, the Association for Conservation Information recognized the "Get Online, Get Outside" campaign as the number one public information campaign for a conservation agency in the nation.

Additionally, the campaign's video short was named second best in the nation, as was the physical publication of the department's strategic plan.

"They award the top three entries in every category and believe me when I tell you it's a significant accomplishment just to place in the top three. You're talking about the best materials and efforts from all the wildlife agencies across the country. We are often competing with states like Texas, Ohio, Florida, and Missouri, which have vastly more money and people to handle these projects," said Aaron Meier, public information officer for the Nevada Department of Wildlife. "For us to walk away with five awards, including the first-place award, was very gratifying. Everyone that had a part in these campaigns should be very proud."

And proud is exactly what we are. Not everyone is lucky enough to represent their state, let alone take home a major honor in the name of the state.

Materials from this award-winning campaign can be viewed in high definition below.

Related Posts