Rise of the Centennial: Getting to Know Generation Z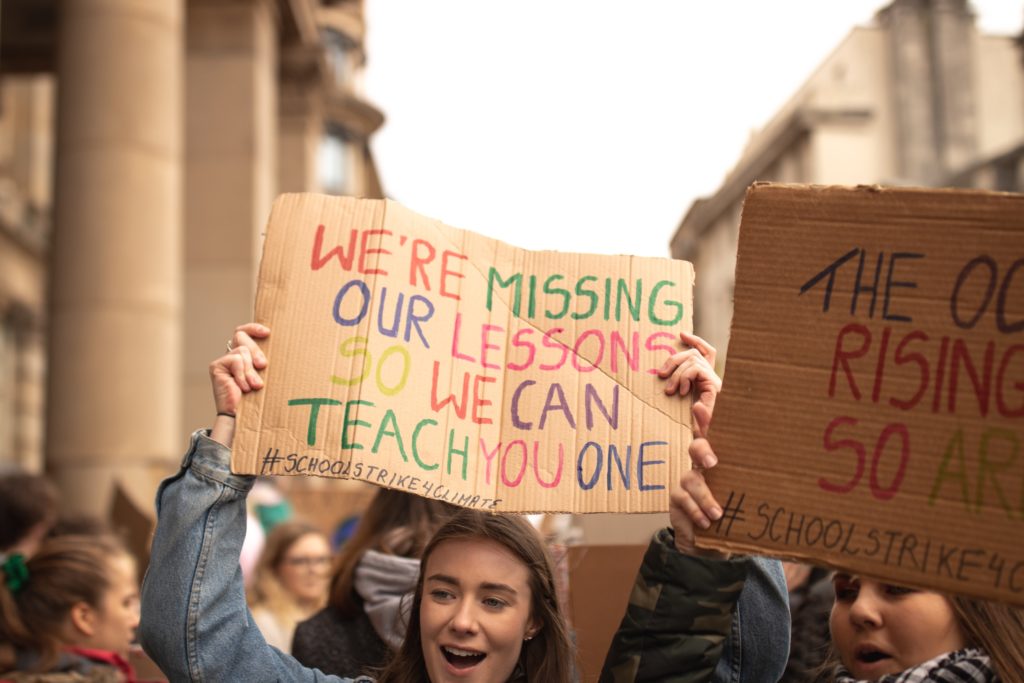 A new generation of consumers has started to come of age, and experts say that their influence could have a significant effect on marketers.
Who is Generation Z?
Generation Z is the generation following millennials, born between the mid-1990s and the 2010s. They are the generation that has grown up with the ramifications of 9/11, the Iraq War, and the 2008 financial crisis. In addition to growing up in a world in trouble, a majority of Generation Z have experienced personal turmoil as well; about 60 percent of Gen Z has experienced cyberbullying.
Because of this unstable upbringing and a growing distrust in media and politics, it would be easy to label Gen Z as the most cynical generation yet. However, this is not the case, as Gen Z remains optimistic about their future. 81 percent believe that global brands have the power to better the world, more so than their politicians. This means that the key to success with engaging with Gen Z is to be trustworthy.
Redefine What it Means to be "Real"
The best way to gain Gen Z's trust is by "redefining realness", as Janet Mock once put it. This is reflected in Gen Z's social habits, as they prefer more "in the moment" social platforms; an Instagram Live, a Snapchat story, a Twitter update, etc. For this generation, the less polished, the better.
This preference for the "raw and real" also manifests itself in Gen Z's longing for transparency from their brands and public figures; Gen Z has removed their rose-colored glasses in order to embrace the uglier aspects of life. We see this in the growing trend of the "no filter" selfie, proudly displaying acne, scars, and cellulite, things which previous generations would photoshop away. And because of Gen Z's acceptance of realness, mental health issues such as anxiety and depression are being discussed now more than ever.
Real and accurate representation has been another way in which Generation Z is redefining realness. Gen Z is the most ethnically and racially diverse generation yet, and this has resulted in a desire to see more diversity in the images that they see on a day-to-day basis. This need for "real representation" reaches far beyond race and gender, though – for Gen Z, diverse representation includes age, religion, sexual orientation, and mental and physical ability. Details matter when it comes to real and accurate representation, even when the intentions are good, It's important for marketers to pay attention to social conversations surrounding representation, and conduct research on what representation Gen Z wants to see.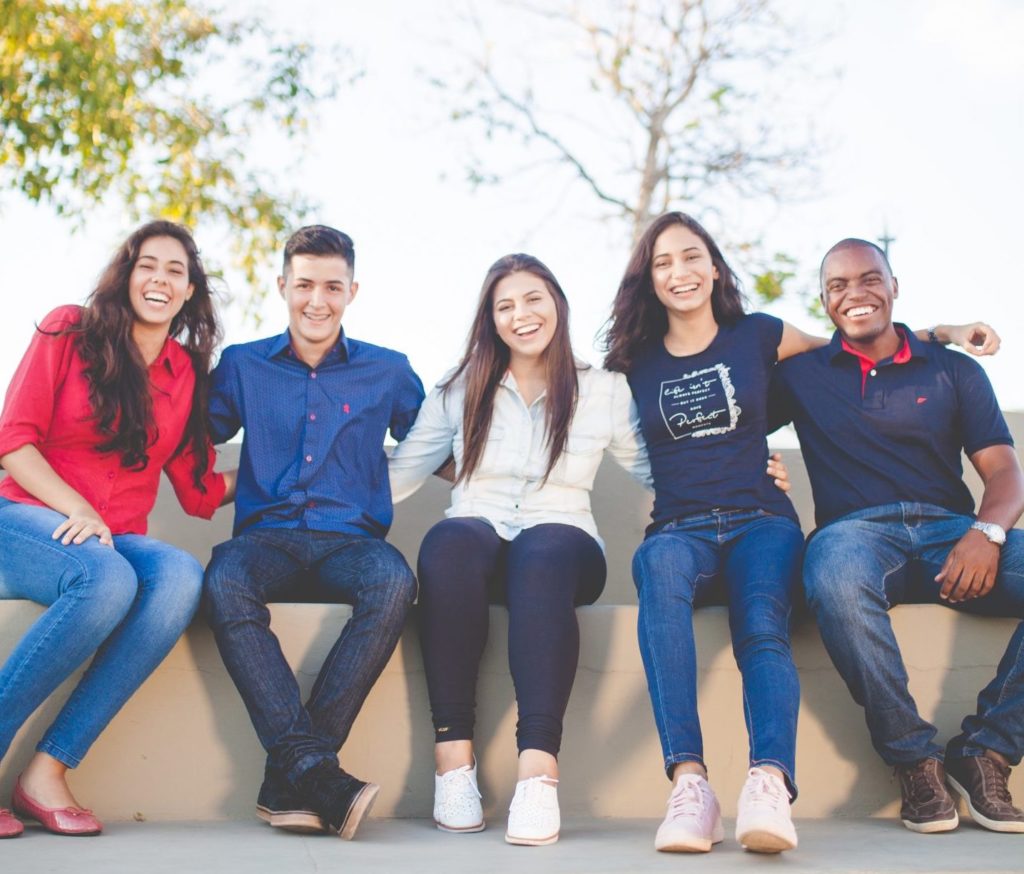 Encourage Gen Z to Change the World
It's also important to observe the influence that Gen Z already has before a majority of them have stable incomes or can even vote. This generation knows their power to evoke change in the world, and their voices are largely being heard through their frequent use of social media.
This became apparent following the Marjory Stoneman Douglas shooting in February 2018, which left 17 students and staff dead. Reeling from the death of their classmates and angered by the cold response by NRA-funded politicians, the survivors of Stoneman Douglas high school took to social media with the hashtag #NeverAgain to advocate for stricter gun control to prevent gun violence.
The bravery of these students showed the world that Generation Z knows the power their voices have in affecting change. By tapping into cultural currents that already exist in their world, marketers can stand alongside this generation in the fight to make the world a better place. Generation Z already feels empowered, they just need the tools to put their empowerment to use.
A Five-Step Plan to Engage Gen Z
In short, marketers can follow a simple, five-step guideline on how to market to Generation Z:
Social-listening is non-negotiable. Pay attention to current conversations and what issues are important right now.
Create a diverse panel of Gen Z consultants to accurately gauge the attitudes and interests of the younger generation.
Contribute to culture and tap into cultural trends rather than simply pushing a message.
Represent what your consumers actually look like through diverse representation. This includes race, gender identity, religious affiliation, age, sexual orientation, and mental and physical ability.
Embolden Gen Z by giving them the tools they crave to change the world and affect real change.
Related Posts