13 Things Content Marketers Should Know About Email Marketing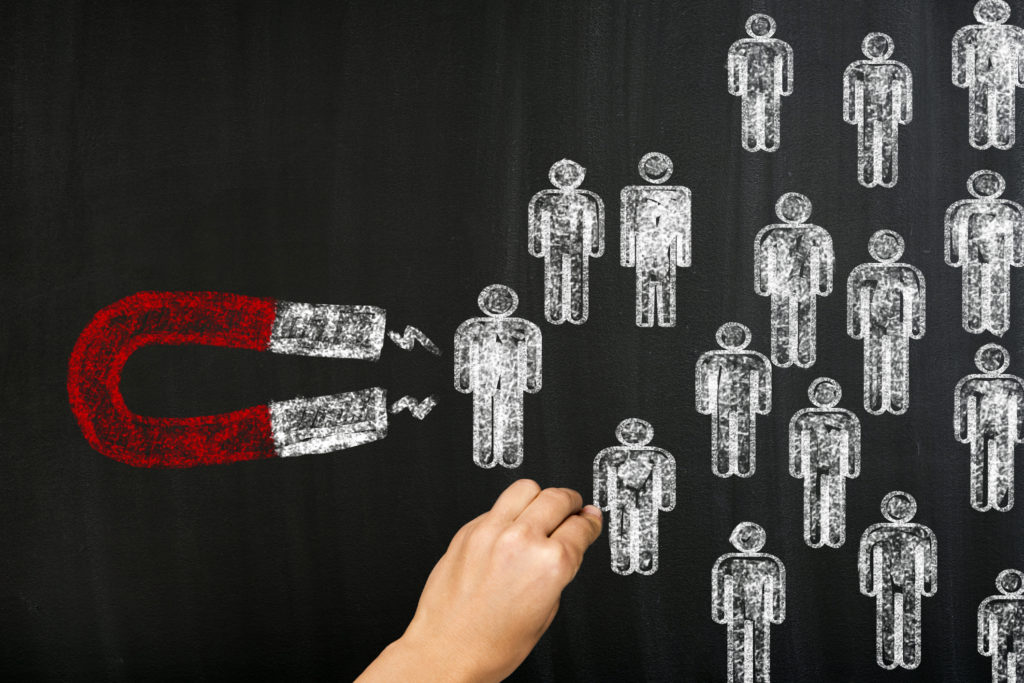 The following is a guest post brought to you by Campaign Monitor.
Email marketing and content marketing are two of the most effective channels in your digital arsenal. The two go hand in hand, so you should always make sure that they are working in harmony.
Although they are two distinct marketing strategies that use different tools, they share plenty of common goals. These can include (but are not limited to) increasing brand awareness and boosting customer engagement. If you want your email marketing campaigns to achieve your goals, then you need top-notch content.
Using the right content, you can establish your brand and how you want it to be perceived by your customers. Do you want to be regarded as an authority in your industry? Do you want to be considered friendly and caring to customers? Perhaps you want to be seen as fun and outgoing? Whichever you decide, the content in your emails can help a great deal in defining your company's overall brand.
Putting dynamic and compelling content on your emails is also a great way of engaging with your customers in a better, much more personal way. Instead of sending emails that contain canned statements, stilted subject lines, and other generic content, make your emails more dynamic by changing certain details such as your emails' subject lines based on your customers' gender, occupation, and location. Personalizing your emails to suit your customers will go a long way in making your customers want to open your emails.
However, more often than not, the challenge for content marketers is not just creating the right type of content to put into their emails, but determining how these emails will reach their target customers. Fortunately, content marketers have nothing to worry about. It's actually really simple and just takes some strategic planning. Want to maximize the content of your emails and engage with more customers? Here are thirteen things you need to know.
Related Posts