The Abbi Agency Goes Worldwide With Acquisition of Made By Chance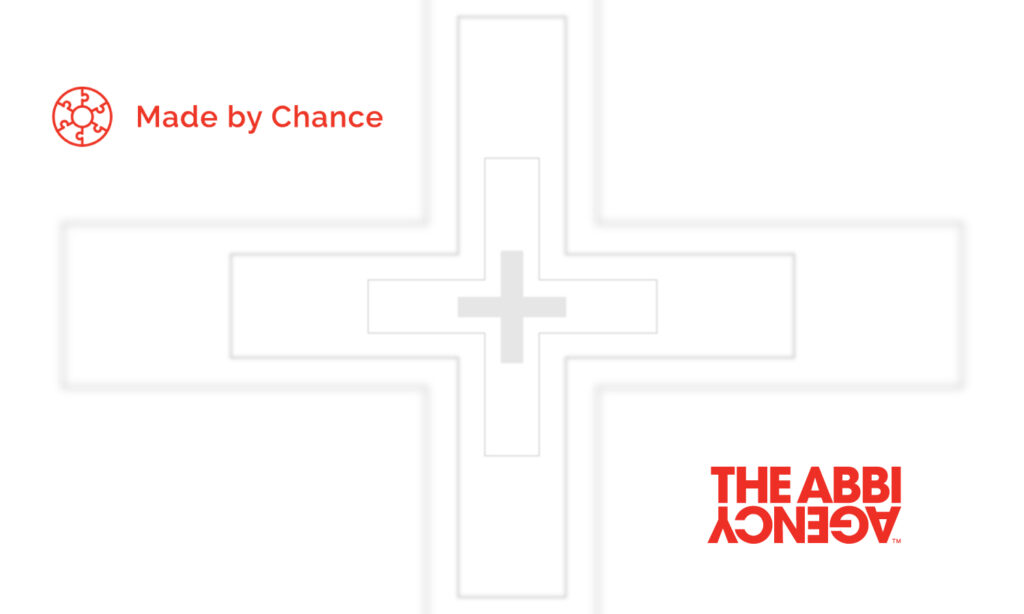 After several years and many, many successful projects, all of us at The Abbi Agency are thrilled to announce that we have decided to tie the knot.
Not, like, to all of each other… and not exactly in the matrimonial sense… but in a manner of speaking.
We've acquired Made By Chance, a London-based digital firm that we've been working with to bring our clients and their customers next-level websites, applications, user experiences—not to mention incredible animation, branding, videography and illustration services.
Forging A Path Toward the Future
Though The Abbi Agency began primarily as a public relations shop, our operations and staff have expanded tremendously over the last decade, bringing a powerful digital and content marketing acumen in-house that has allowed us to create powerful integrated campaigns with an engagement depth that's hard to come by, even at much larger agencies.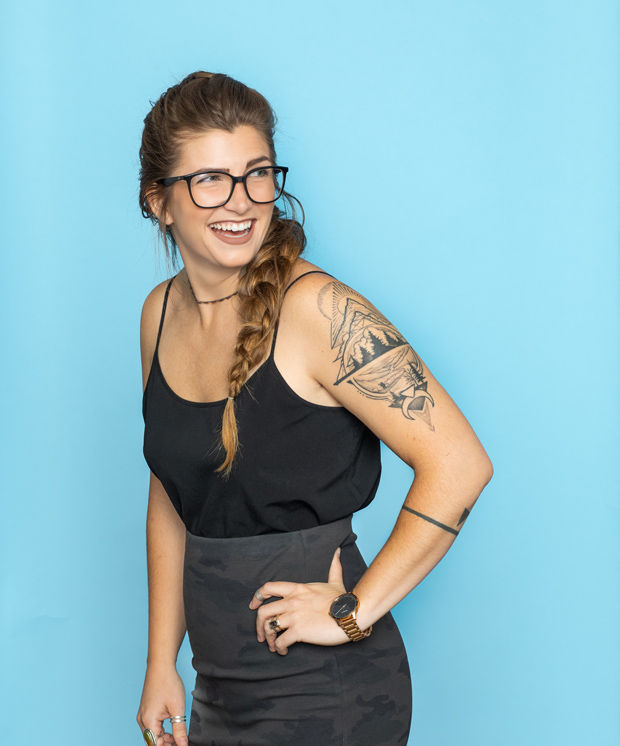 Much of that digital growth was spurred by our Director of Digital Experience, Caroline Sexton, and her once-small team of dedicated experts. Their scrappy approach to developing cutting-edge competencies in the digital engagement realm helped our clients create marketing infrastructure that not only wowed the people they were trying to reach, but also provided data points to better understand their audience. We knew this approach better positioned our clients to understand their audiences, allowing them to provide experiences that really worked, time after time.
As demand for our digital services grew, we began a contractual relationship with co-founder Nilesh Gohil and the experts at Made By Chance—another small-but-mighty team of technology-savvy marketing experts based in Europe. Their advanced know-how and distributed model helped The Abbi Agency scale its digital operations tremendously. At first, they helped us with overflow work. But they quickly began supporting our team with complex digital products, and soon the teams were working together on a full-time basis. They eventually became our exclusive digital execution partner.
Together, The Abbi Agency and Made By Chance developed digital experiences for Visit Henderson, the Denver-based art consultants and curators NINE dot ARTS and local hospitality leaders such as Edgewood Tahoe Resort.
Matchmaking Made Easy
Having masterminded and executed a number of successful projects in collaboration with the Made By Chance team, Caroline realized in the first quarter of 2020 that it was likely The Abbi Agency would be working with the experts from their team for the long-haul. That's when it occurred to her that it might be a good idea to deepen the relationship–thus, the process of negotiations for a kind of merger began.
In time, we struck a deal: The geniuses at Made By Chance would become more than our exclusive execution partners. They would become an integral part of The Abbi Agency family, and though our offices might be separated by thousands of miles (not to mention an ocean), here, they'd find their new home.
"We have been working on projects with the Made by Chance team for more than four years, and we are thrilled to add to the firm's top-tier talent as we continue to expand our digital services. By combining superior web and app development work with our growing use of innovative, world-class digital media buying, we've built a unique end-to-end solution for our clients that is responsive, trackable and constantly optimized."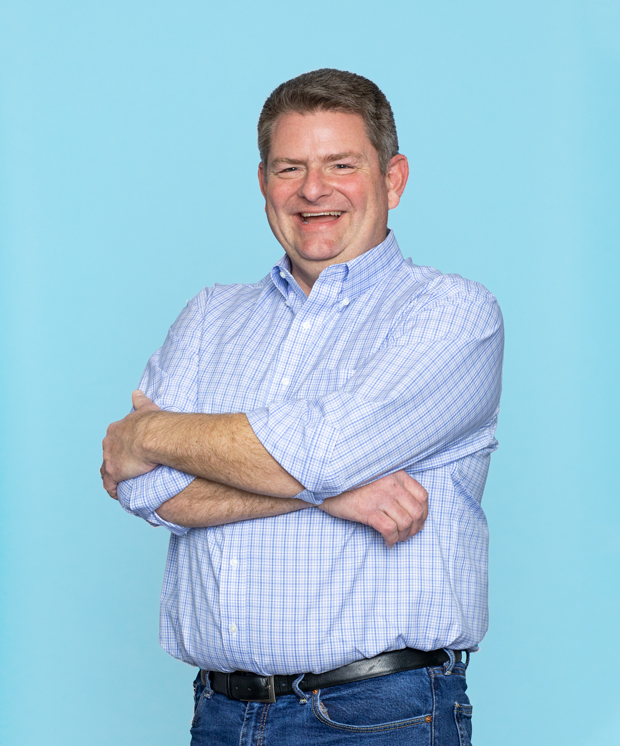 Now, under Caroline's leadership, the newly merged and distributed team offers an agile and expedient digital experience service line of the highest quality. Made By Chance (under The Abbi Agency's tall umbrella) has the opportunity to broaden its array of powerful client relationships, and The Abbi Agency is able to provide its clients with even better services in content strategy, web development, user experience and interface design, earned, paid and social media, as well as organic search engine optimization.
As we move forward, our team looks forward to developing exciting, new projects for clients like KP Aviation, the Nevada Department of Wildlife, and more, using our proprietary in-house integrated approach to accommodate client needs from our locations in Reno, Las Vegas, New York City and, now, the United Kingdom.
Related Posts