Tourism in the Time of a Pandemic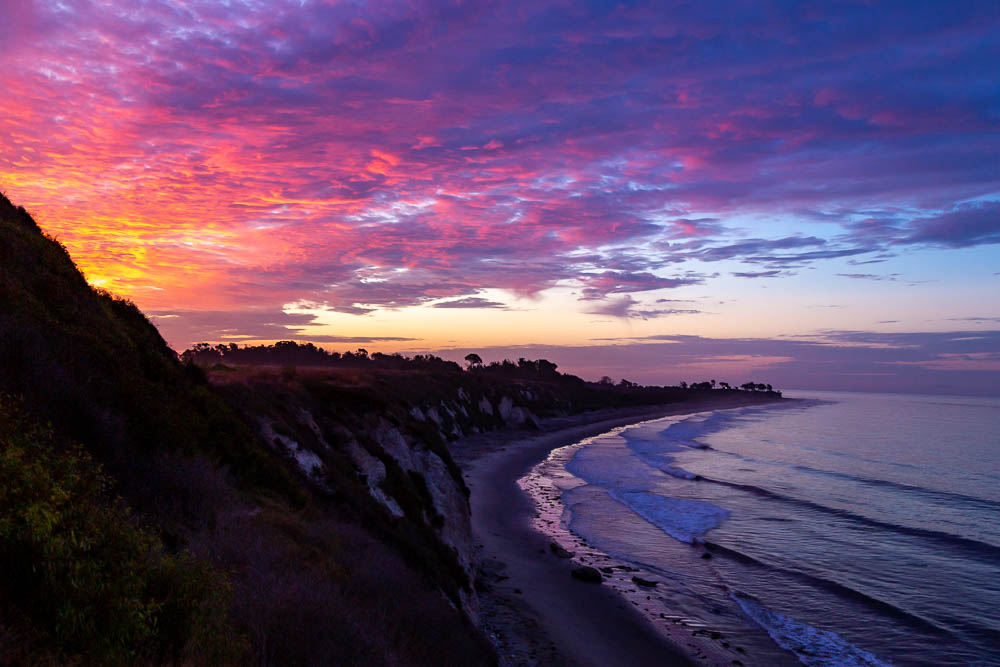 The economic impact of the COVID-19 pandemic has been quick, brutal and unsparing. Almost every industry segment in the country has been hit as people stay in their homes and businesses have been forced to close. One of the hardest-hit groups has been the tourism industry.
The Abbi Agency is fortunate to work with a number of travel clients who, during normal times, provide escape and joy to visitors while playing a critical part of the economic landscape of their communities. In the U.S., travel accounts for 1 out of every 10 jobs and is one of the largest industry segments.
No one knows all of the answers on how to strategize around the ever-changing and unprecedented times we're in, but we've established a few guidelines for our clients that we want to share with others. Today, we wisely stay home. But when this is all over, we'll change, and we want destinations to be there to help us heal.
Phase One:
Crisis
This phase has passed for most destinations, but make sure you are effectively communicating your status to potential visitors and have covered the following items:
Provide closure information on your website, through any newsletters or outbound contact and in physical locations.
Pause or reword any advertising messages.
Reword social messaging to communicate closures.
Rework public relations channels to reflect closures and changes.
Phase Two:
Aspirational/Community Support
At the time this blog post was written, most destinations find themselves in this phase, where the length of closures are still unsure but future and past visitors are looking for inspiration and businesses within the community need support. These tactics are less about bringing people back to the destination and more about support and aspiration.
If local restaurants or businesses are in a position to still offer their services, help them expand their audience by including messaging through the destination's channels.
Post images through social channels showing beautiful reminders of what makes the destination special, providing relief from the news. At this time, there may not be a call to action in your posts and there doesn't have to be.
Think of content that is both aspirational and useful. If you're a destination known for its scenery, maybe provide a short workout through Instagram or Facebook Live in front of your destination's beach or mountain that people can enjoy from home.
This one is touchy, and each destination should carefully think of its audience and timing, but some forms of intent-driven marketing, such as search-engine marketing where a traveler types very specific terms ("trip to destination X") might be worth turning back on. In this situation, it's potential visitors who are doing the searching — you're providing the answer.
Phase Three:
Pre-Recovery, Conditions Improving
It will be difficult to pinpoint when visitors are ready to think about future travel and when communities are ready to welcome people back. Look for triggers or indicators that people are ready. Monitor social channels, reactions to social posts made during Phase Two and website analytics and search terms to find out when people start to show intent to return, and watch when community businesses begin to reopen or plan to reopen. This is also a good time to look at the geographical areas where you travelers come from. If they still have shelter in place regulations, they are not a good segment for promotion.
Relaunch paid search campaigns to capture intent-driven traffic. Segment to the geographical areas that can travel.
Begin soft messaging through social channels and on the destination's website to remind people the destination is ready to welcome them when they are ready to travel.
Reach out through public relations channels as conditions improve, particularly to longer-lead channels.
Phase Four:
Recovery and Post-Recovery
Again, it's hard to know when this will happen, but it will happen and all of the waiting is over. Travelers are ready to get out of their houses and seek the solace and comfort of travel.
Relaunch campaigns with welcome back messaging, utilizing analysis of news coverage, search analytics and social messages to determine what features of the destination will resonate with visitors. Lots of wide open spaces? Fresh air? Open-air dining? Close travel that doesn't require visiting an airport? All of these are potential points that will comfort and engage travelers.
Reformat website and newsletter messaging with strong calls to action and encouragement.
This will be an unprecedented and new period for the travel industry. We're sharing these tips because we believe in the industry and the positive impact it has not only on the economy but also on the physical and mental well-being of the country and the world. If you have additional questions or want our help, we're here. And watch for more updates and suggestions that we'll share as we navigate the future together.
Helpful Links: We'll also be adding links to other organizations providing relevant and credible information, so check back.
Related Posts