Building a Brand: How to Unearth Your Client's Branding Potential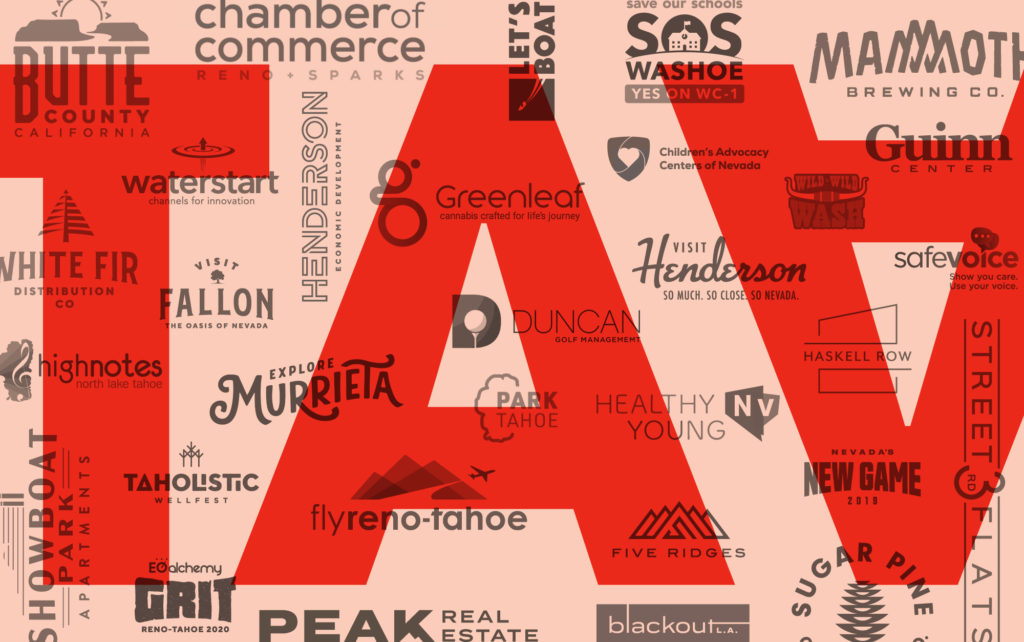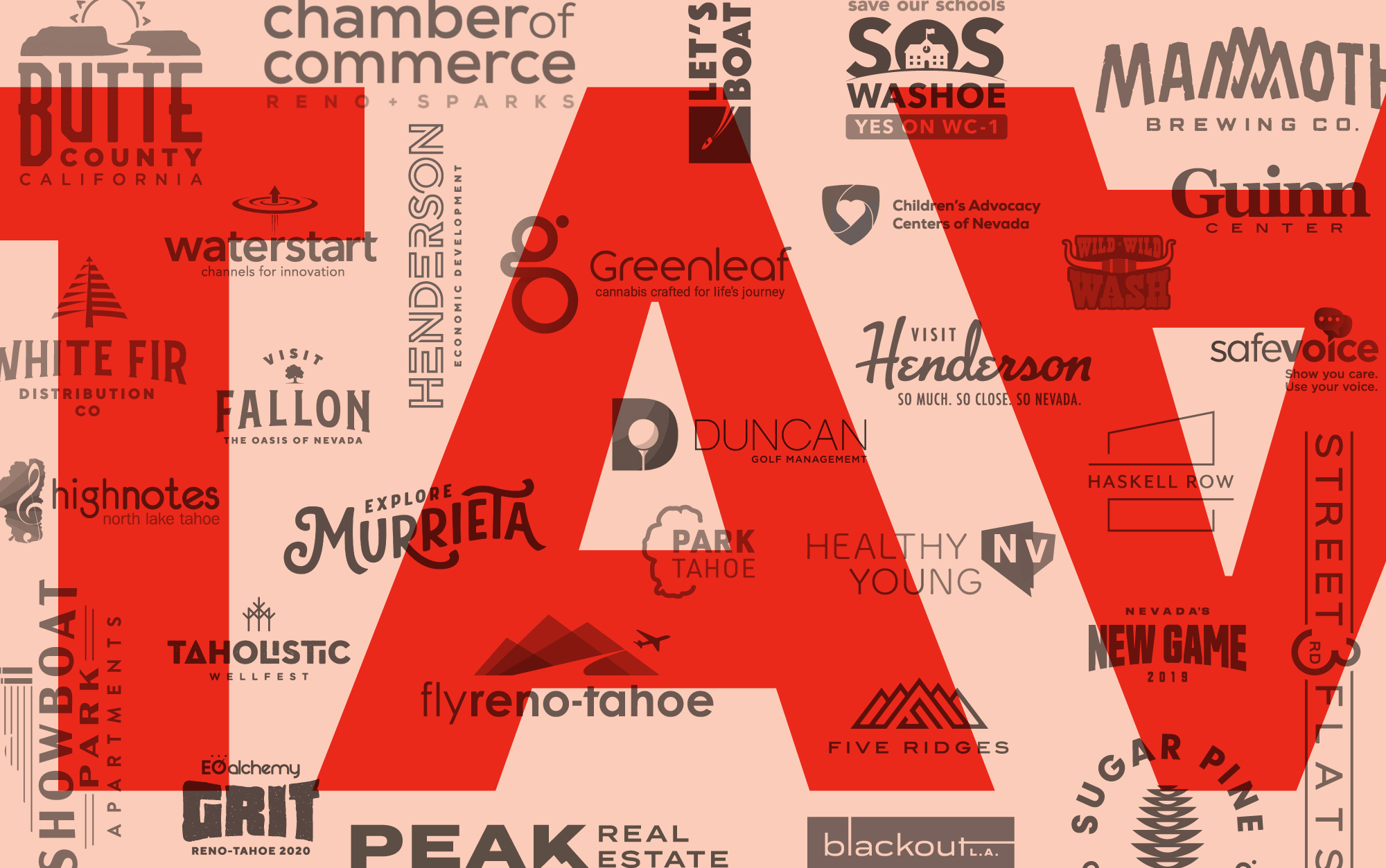 I once heard that "A brand's identity is uncovered, not created."

That phrase has stuck with me throughout my career and has remained on my frontal lobe whenever taking on identity builds.

I've always let discovery lead the charge as my inner voice's questions are rightfully guided by the research and insight. If your copywriter is responsible for creating names, actively participate in that process and collaborate when the opportunities arise.

The hunt for a mark will take you on a wonderful journey. There is no doubt that some of my most delightful times are visiting destinations for a few days to conduct field research. Digging around old thrift shops and city hall records, touching and smelling artifacts from the past. It's usually not long before you find gold, lots of it.

Let the process drive.

Here are a few key concepts worth thinking about as you do.

Sketch.
Sketch a lot. Push through your obvious moves and get to that fun 'edge of uncertainty,' the place where us humans do our best work, as well as grow exponentially. As this practice not only pushes the brand to its very limits, it will help the designer in you reach new heights.

Collaborate.
Pull in your team. Start talking early in the process. A new point of view will help shed weaker ideas and magnify areas of greatness. Talking through your ideas and decisions will often help you narrow your own work down quickly.

Time.
Respect it and it will be good to you. Create some personal deadlines for all phases throughout your branding journey. We tend to get caught up on spending too much time on ideas that we personally find precious, remain neutral in your pursuit. Take breaks. Re-read the research. Thumb through a couple of inspiring books to remove your eyes from the land of RGB.

Presentations.
Build the process in phases and define your presentation expectations to your client. These presentations are KEY to understanding your client's vision and personality. Casting a wide net on your first go-around is a good idea. Show them the places the brand can be taken. Presenting your spectrum of marks in a 'hop, skip and a jump' methodology can be helpful and can be quite telling of your client's comfort zones. Encourage clients to eliminate ideas rather than pick winners, this relieves pressure and keeps things conversational during the journey.
There's an inherent level of vulnerability involved when a client entrusts an outsider to create a new brand or identity. There must be absolute trust between both parties, but also a willingness on part of the client to cut all ties with former or interim designations. It's not uncommon to pour one's soul into an identity project, only to have them revert to previously-used monikers out of a fear of change or a lack of readiness.

In all, I hope that this serves as a kind of primordial soup for those who find themselves fortunate enough to have the opportunity to develop branding or an identity for a client. It's important to remind yourself of the multidisciplinary roles that one plays. Not only are you the maker…you're the collaborator, showman, detective and the one who plays a vital part in ushering in a new chapter in the life of the brand.

Want More? Click here to dig a little deeper into The Abbi Agency's recent brand refresh!
Related Posts