We Are A Proud Sponsor of the Governor's Conference Pitch Competition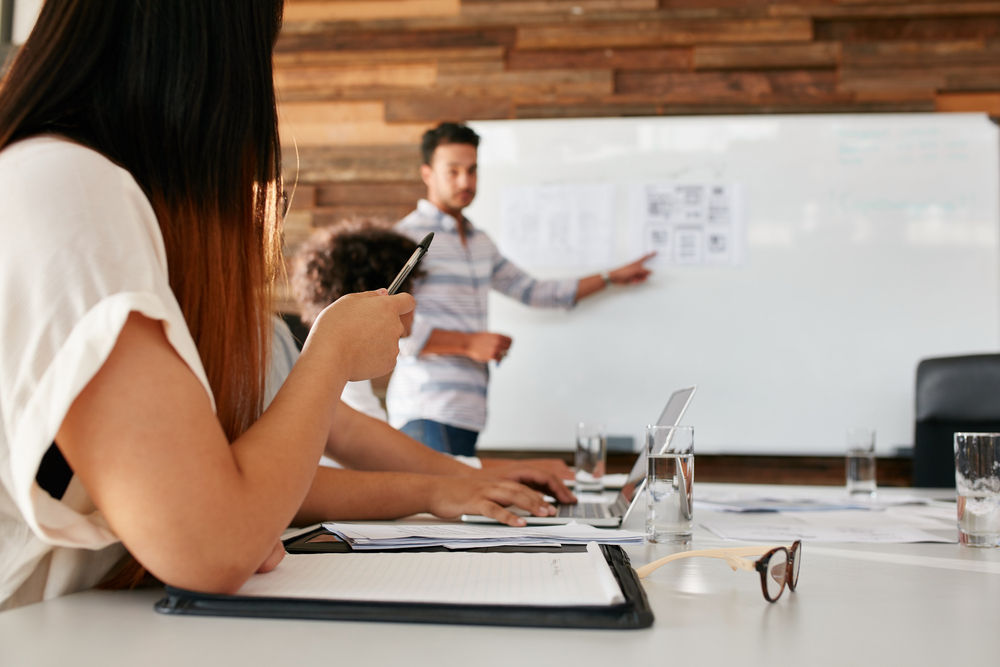 We work with companies large and small at The Abbi Agency, and some of the most exciting projects in our shop involve small startup companies. We love sharing the excitement of enthusiastic entrepreneurs, and we get energized helping them find ways to open new markets without the need for a big budget.
That's why we jumped at the chance to become a sponsor of a business pitch competition that's scheduled as part of the Governor's Conference on Business here in Nevada.
About the Competition
Winners of the competition will receive a total of $30,600 in cash and professional services — including customized social media and public relations services developed by the team at The Abbi Agency.
Just as important as the cash and other prizes, winning startups will have time in the spotlight in front of an audience of business and government leaders around the state.
The winners will be selected after they make a two-minute pitch to a panel of judges on August 17th during the Governor's Conference on Business at the Nugget Casino Resort in Sparks.
The finalists — there may be as many as 10 of them — will be true startups from all around Nevada. They will have been in business less than two years, and each will have posted annual revenue of less than $250,000.
(For full details and registration, see http://business.nv.gov/GCB/Home.)
The prizes awarded to winners by The Abbi Agency will include $3,500 in social media and PR services for the first-place winner and $1,500 in social media and PR services for the startup that finishes second.
About the Sponsors
We're joined by a group of leading corporations — AT&T, Microsoft and Vast: Powered by the CFO Group — in sponsoring this exciting event.
Like them, and like Governor Brian Sandoval, we believe that the economic future of Nevada depends on our ability to nurture homegrown, entrepreneurial companies that bring exciting new ideas and products to market.
And those of us at The Abbi Agency know how important just a little bit of help can be for a startup company.
After all, it wasn't all that long ago that I launched The Abbi Agency from my kitchen table. I've never forgotten what it's like to be an entrepreneur who puts everything on the line in support of a powerful idea, and am proud to help the next generation of entrepreneurs get started.
Related Posts