The Abbi Agency Takes Home Seven Awards at the 2017 Silver Spikes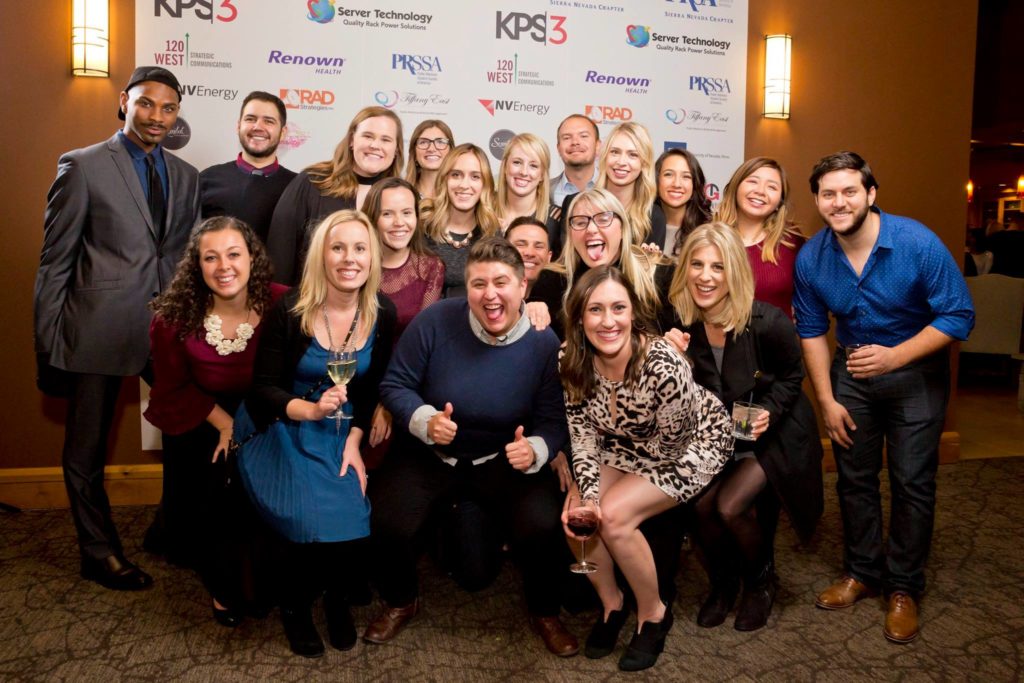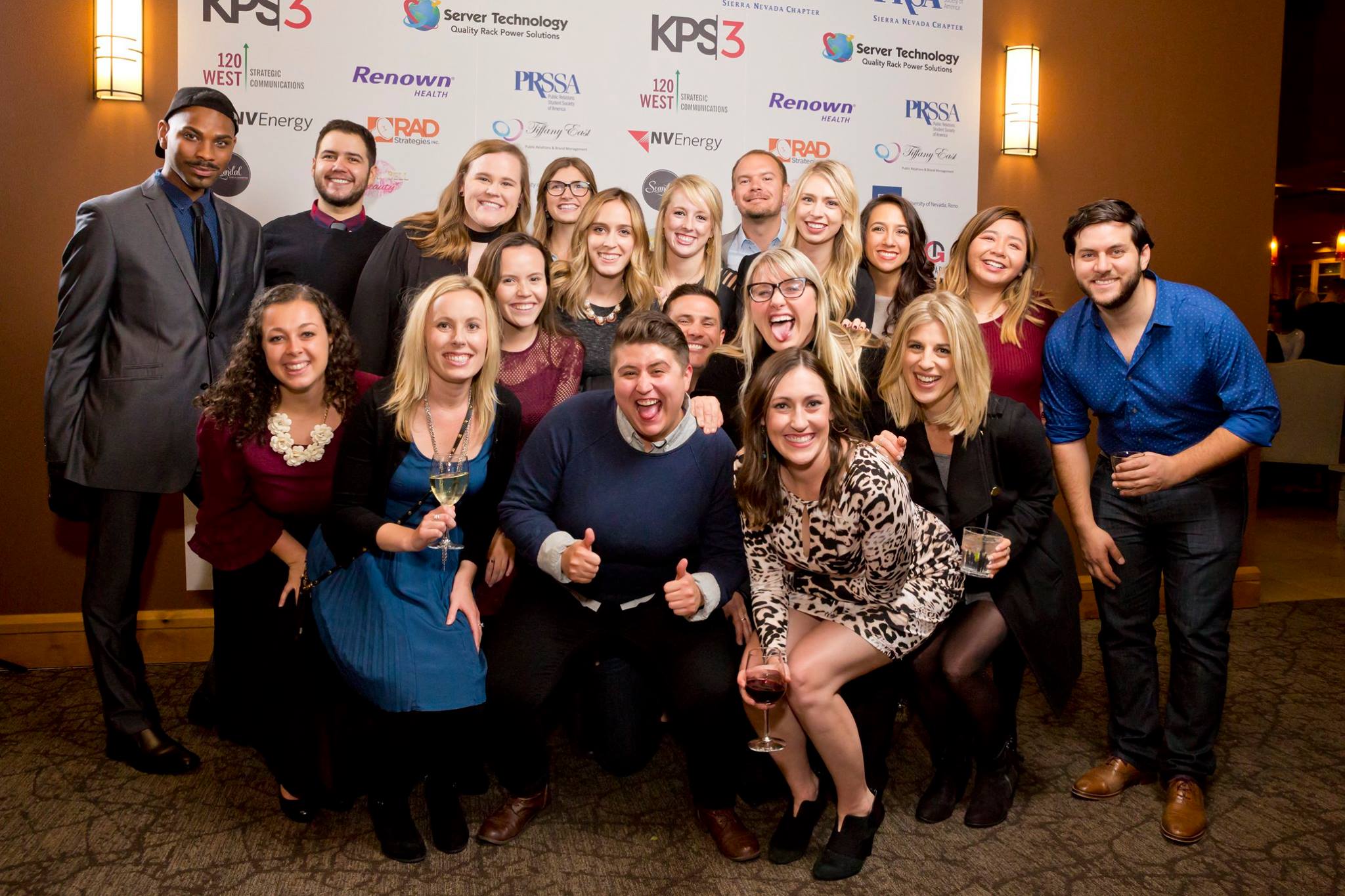 Congratulations to The Abbi Agency team, and to public relations practitioners throughout the Sierra Nevada region!
The Abbi Agency joined other public relations and integrated marketing communications professionals from throughout Northern Nevada for the 2017 Silver Spike Awards on Thursday, Nov. 16. The marquee event recognizes communications excellence by agencies and in-house practitioners within Northern Nevada.
The Abbi Agency received seven awards pertaining to the work it's done on behalf of its clients from Sept. 2016 to Sept. 2017, including three Bronze Spikes, three Awards of Excellence, and the People's Choice:
Bronze Spike in Public Affairs for The Coalition to Save Our Schools (SOS Washoe)
Bronze Spike in Earned Media Relations for BrightEdge
Bronze Spike in Multicultural Communications for TravelNevada's Welcome to Nevada Video
Award of Excellence in Audio, Video, Webcast for North Lake Tahoe's Local Luminaries Campaign
Award of Excellence in Content Marketing for Northern Nevada Children's Cancer Foundation's When I Grow Up Campaign
Award of Excellence in Content Marketing for Economic Development Authority of Western Nevada (EDAWN)/The Reno-Sparks Convention and Visitors Authority's Arts & Culture Booklet
People's Choice Award for the Park Lane Ground Breaking
Ashley Brune, The Abbi Agency's Director of Public Relations, praised the work of the team—and the laudable campaigns that defined a year of work in the region.
"When the Abbi Agency takes on a project, we think about each campaign as so much more than a series of boxes to check or services to render. We think of ourselves as dedicated, on-the-ground partners to our clients, and develop our projects as such," said Brune. "I think the awards our team took home this year reflect the dynamic, integrated and thoughtful approach we've taken to servicing our clients in the last year."
The Abbi Agency's showing at the Silver Spike Awards this year marks a continued streak of growth and celebrated work from the consultancy. At the time of writing, The Abbi Agency has also been nominated for a People's Choice in Business Impact Award from the Northern Nevada Business Weekly, thanks to the firm's work in recruiting and supporting a diverse workforce.
Related Posts