The Abbi Agency Adds Silver State Health Insurance Exchange to Healthcare Portfolio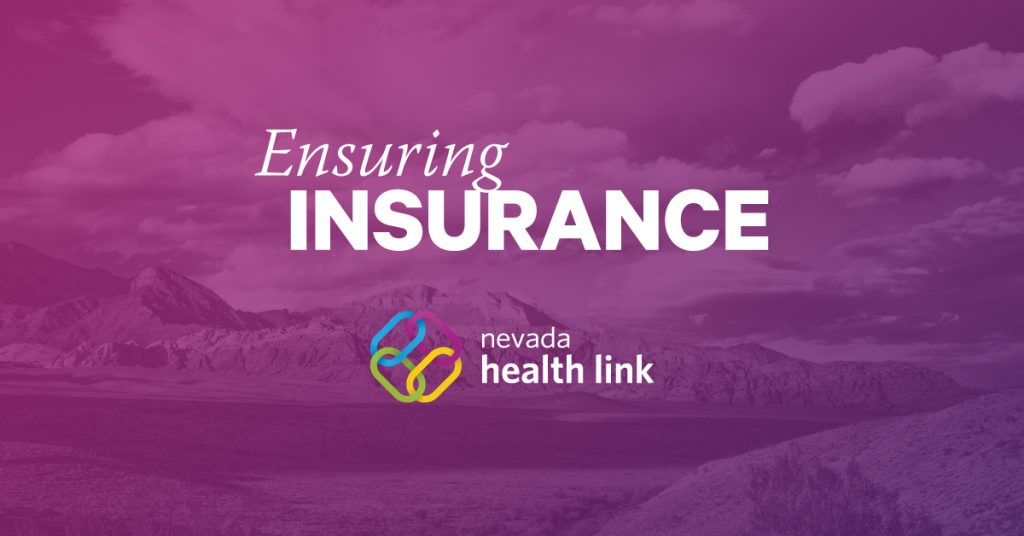 The Silver State Health Insurance Exchange and its consumer-facing product, Nevada Health Link is leading the charge on an aspect of our lives that is increasingly vital: health insurance. The Abbi Agency intimately understands the Nevada community and our state's healthcare landscape, and with a diverse portfolio of such projects under our belt, we are proud to say that we have been chosen as the agency of record for the Silver State Health Insurance Exchange/Nevada Health Link. In partnership with Ericka Aviles Consulting and Marketing for Change, we are charged with the goal of aiding The Exchange in executing on its mission to increase the number of insured Nevadans.
What is the health exchange? Why should Nevadans pay attention?
The Silver State Health Insurance Exchange is the state agency for Nevada that operates the online health insurance marketplace known as Nevada Health Link, which allows eligible Nevadans to compare, shop and purchase quality and affordable health insurance plans. Customers can compare plan elements, prescription drug availability and provider networks through the online marketplace. The marketplace is simple, easy-to-use and quickly accessible for all Nevadans who need health coverage.
As the newly-enacted American Rescue Plan Act (ARPA) opens up new possibilities for our state's residents, this is an especially exciting time for us to join Nevada Health Link as the ARPA allows new expansion for health insurance benefits, and we are immediately jumping in to launch our integrated communications strategy as the Exchange finalizes its enhancements.
Where does The Abbi Agency and its partners come in?
At The Abbi Agency, we pride ourselves on our deep-rooted commitment to Nevada and the communities that make up the Silver State. With our expertise in healthcare communications, The Abbi Team charges full speed ahead in our dedication to communicating and advocating for the unique needs of our state and our Nevada-based clients.
Our depth of knowledge of both Nevada and the healthcare industry will help drive our integrated campaigns for Nevada Health Link by raising awareness on affordable healthcare options, clarifying misconceptions about state-led health insurance, changing perceptions about the value of health insurance and much more that we are beyond thrilled to jump into.
Our impact is tripled with the partnership of the national behavioral change communications expertise of Marketing for Change and the community outreach and impact mastery within the Hispanic population of Ericka Aviles Consulting. Together, we as a collaborative team are charging forward with activating awareness for Nevada Health Link and engaging the growing population of our state to insure more Nevadans.
We echo what our fearless leader Abbi Whitaker said: " We are ecstatic to spread awareness for this vital organization for Nevada. It is incredibly rewarding to know that we will be putting our years of healthcare and Nevada community expertise towards a great cause – expanding healthcare access for all across the Silver State."
Related Posts