Meet Our Agency's New PR Director: Ashley Brune!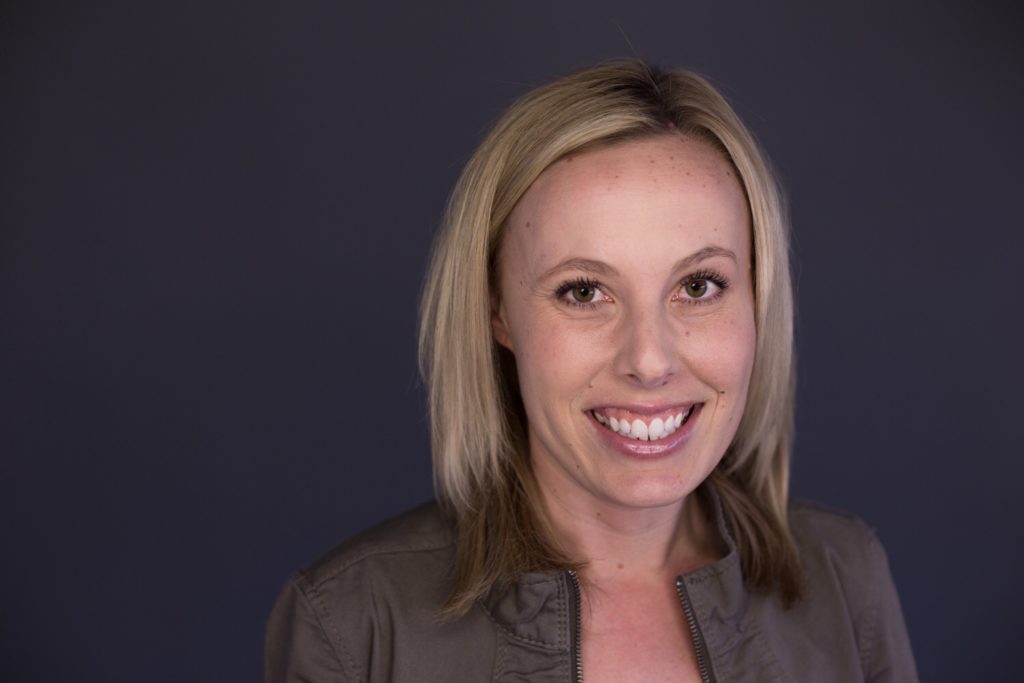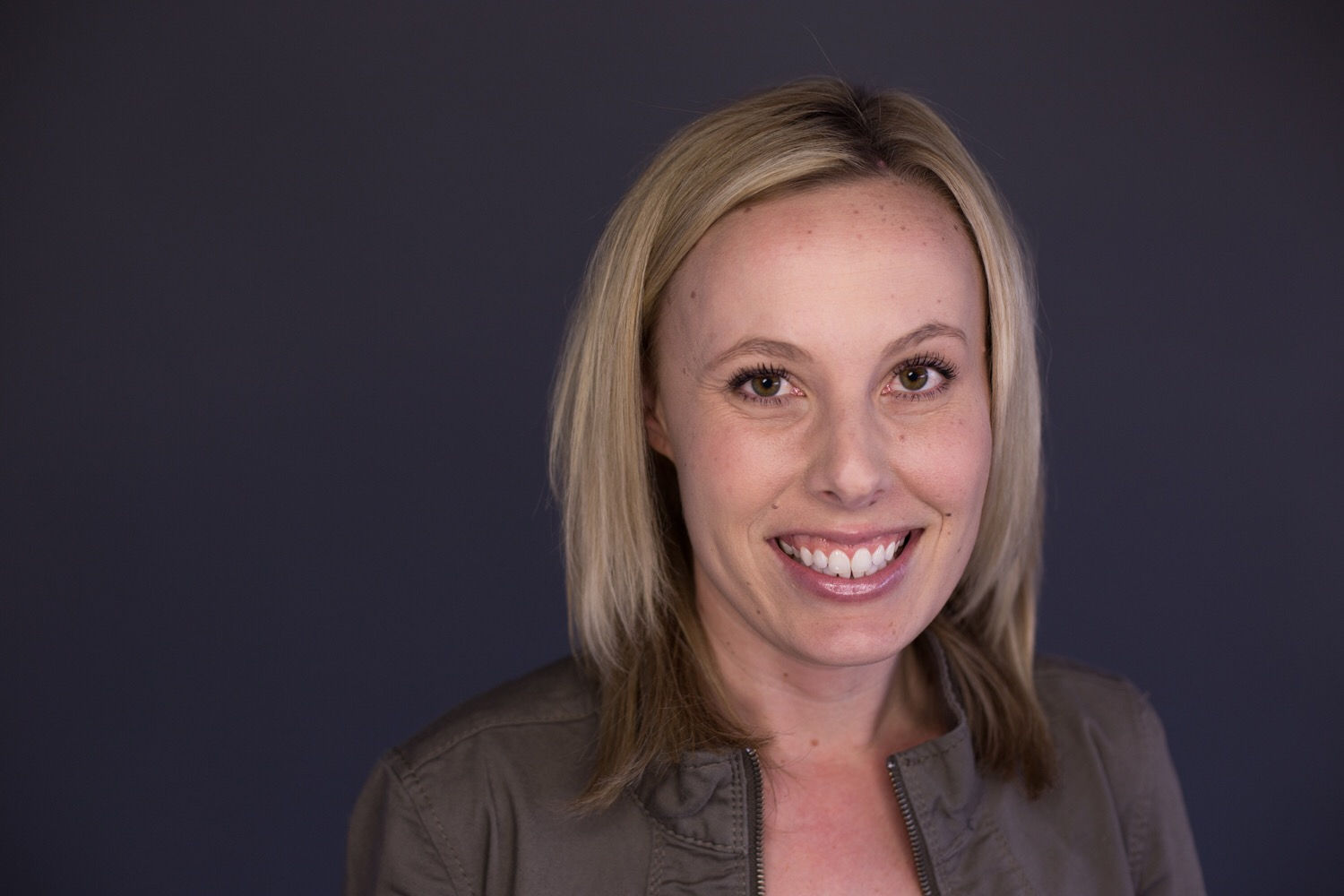 The Abbi Agency is overjoyed to announce the hire of Our new Public Relations director, Ashley Brune!
Brune joins the firm in the midst of sustained growth, and will contribute years of public relations and organizational leadership experience as the hands-on leader to the firm's largest team. In this role, she will manage the public relations department, overseeing the execution of campaign strategies, leading new business and community outreach, managing the professional development of employees, and implementing best practices across all departments to ensure the agency's brand message is consistent.
What Ashley Brings to the Abbi Agency
Along with an upbeat attitude and incredible organizational skills, Ashley brings with her two of northern Nevada's most iconic special events—Hot August Nights and The Great Reno Balloon Race—plus years of event management and promotional experience.
Prior to her appointment as The Abbi Agency's Public Relations Director, Brune served as the Public Relations and Events Director at the Biggest Little Group, at which she was named a partner. She also served as Senior Publicist at Atlantis Casino Resort Spa, where she spearheaded communications for the popular resort-casino.
Brune received her undergraduate degree in journalism from the Reynold's School of Journalism at the University of Nevada. A lifelong learner, she next went on to attain her master's degree in communication and organizational leadership in Spokane, Washington at Gonzaga University, and has remained invested in continued learning since.
"We are really excited to add Ashley to the team and in this new position," said our CEO and Co-Founder Ty Whitaker. "Her experience in the PR field, along with her leadership skills, will help further our growing PR department as we expand to other markets."
In the days ahead, The Abbi Agency remains committed to the intelligent growth of its operations and the professional development of its growing staff.
Please give Ashley a warm welcome! We look forward to working, learning and growing with her.
Related Posts