Abbi Whitaker To Serve As ESTO Awards Lead Judge for Second Consecutive Year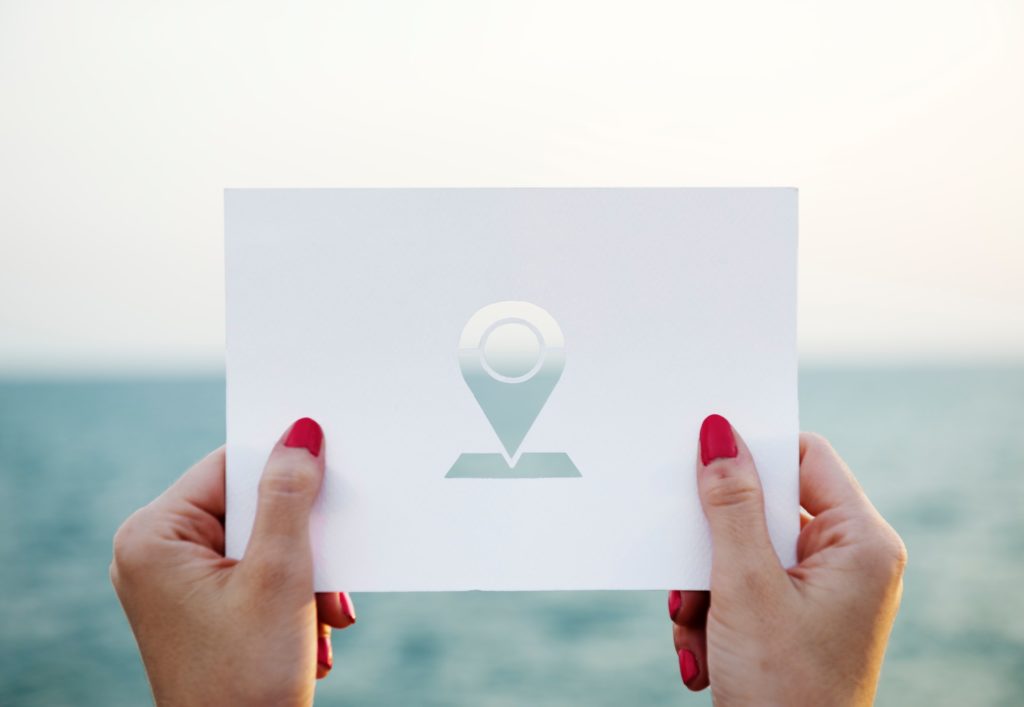 The Abbi Agency is proud to announce that the firm's founder and president, Abbi Whitaker, will serve as a lead judge for one of the most important destination marketing organizations in the nation at the U.S. Travel Association Destination Council's Destination Awards for the second consecutive year.
In executing her duties as a judge and panelist, Abbi will form a team of five or more to evaluate the entries for the Awards' annual program. By channeling her years of experience and success in the destination marketing space, she'll guide her fellow industry-leaders in recognizing the excellent, and creative contributions of destination marketing organizations and professionals from across the country. Notably, winning entries will be used by the U.S. Travel Association as standard-bearing educational tools for destination marketers around the nation.
Further, Whitaker will provide insights into what makes a destination marketing campaign successful—and award-worthy—at ESTO's entry submission kick-off webinar.
Abbi has long advocated for the importance of intentional and effective destination marketing and has been a leading voice in the industry as part of the Forbes Agency Council.
Throughout her career, Abbi has served as the key strategist behind highly successful, award-winning integrated destination marketing programs for small to mid-size organizations like Goleta, California; Carmel by the Sea; Murrieta, California; and Reno, Nevada as well as larger regional destinations including North Lake Tahoe. She has also helped to guide branding, rebranding and outreach efforts for resorts and developments such as The Row, Edgewood Tahoe, and the Park Lane Master Planned Community.
These experiences have uniquely positioned Abbi as a thought-leader and game-changer in the execution of performance-driven marketing campaigns that increase traffic, improve message penetration and demonstrably improve economic outcomes for her clientele.
"It's an honor to return to the ESTO awards as a lead judge, and to help destination marketers come up with innovative ways to serve their communities by moving the needle in tourism business and lodging," said Whitaker. "After last year's excellent showing, I'm very much looking forward to evaluating the truly impressive work from my peers throughout the country."
The Abbi Agency is committed to serving its destination marketing clientele responsibly, with long-term return-on-investment and regional sustainability in mind. As Abbi steps into this important leadership role on the national stage, she hopes to embody the community-driven values of the firm and share them with the destination marketing industry at large.
Interested in learning more about destination marketing? Why not contact us?
Bonus: How are you using travel influencers to reach your destination marketing goals? Check out our eBook, Connections, to learn all about how to build high-value relationships with travel influencers along a variety of budget lines.
Related Posts