Help US Usher in a Better 2021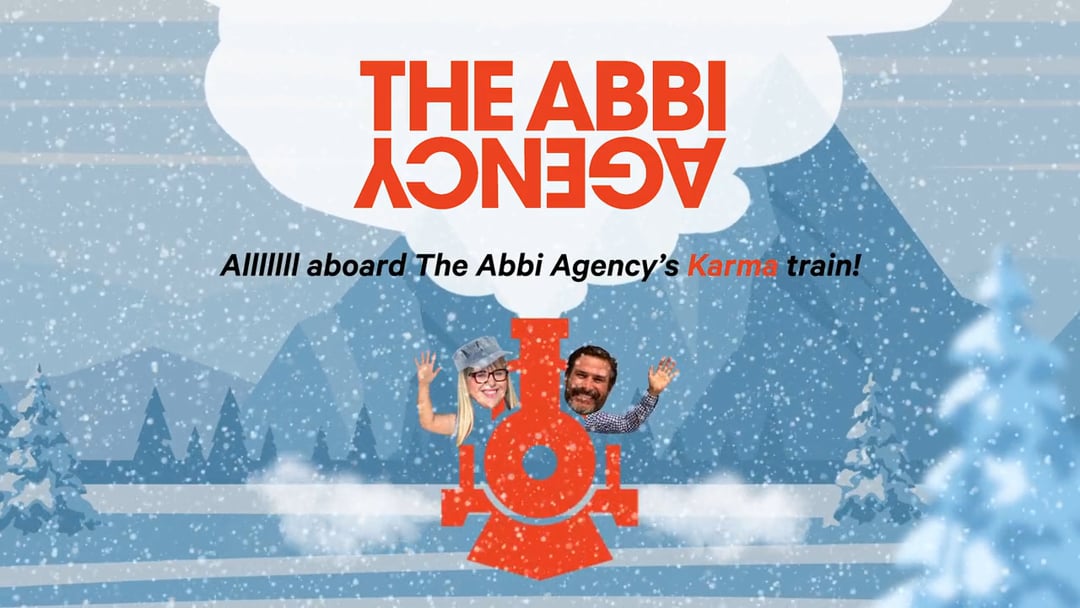 Hop Aboard
The Abbi Agency's Karma Train!
Helping others helped us survive 2020. Let's kick off 2021 by spreading the love and good karma to organizations in Northern and Southern Nevada who do that every day. Choose from the list below and The Abbi Agency will make a donation in your name.
If you'd like to display your support, add your name – but it's optional.